Why do Renters Have to Save More?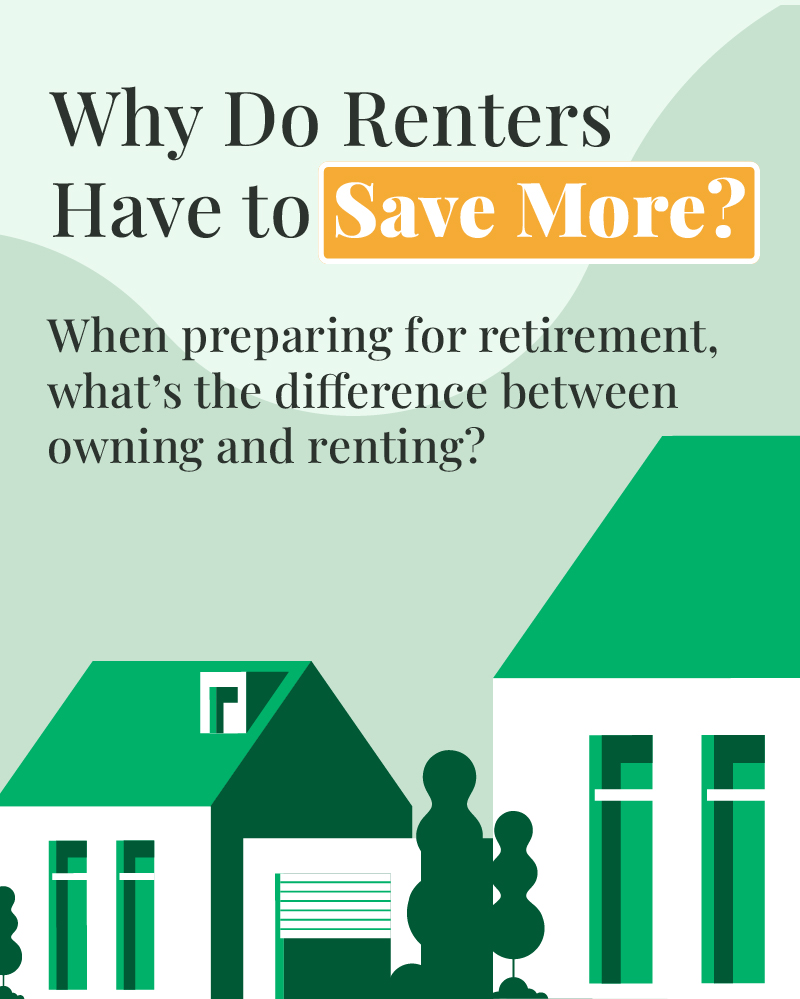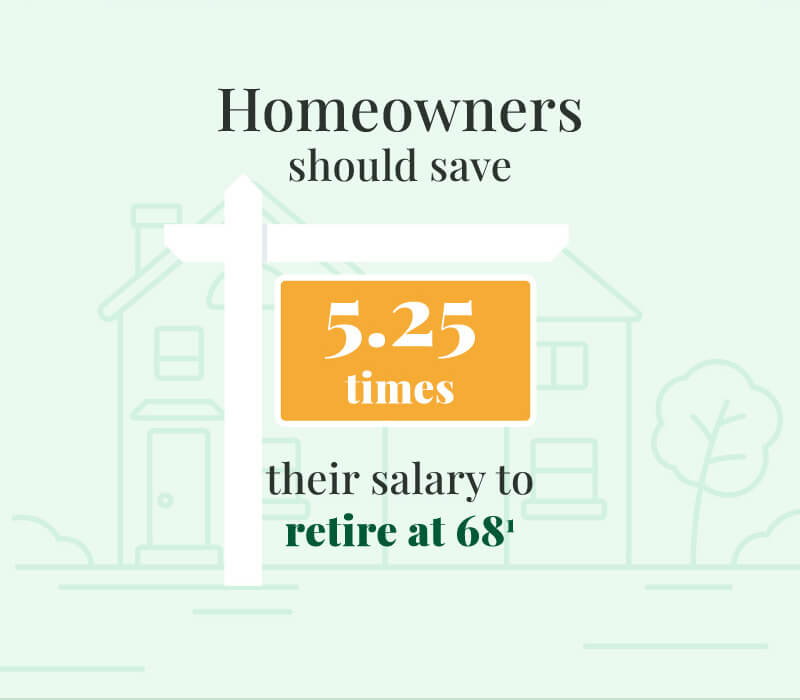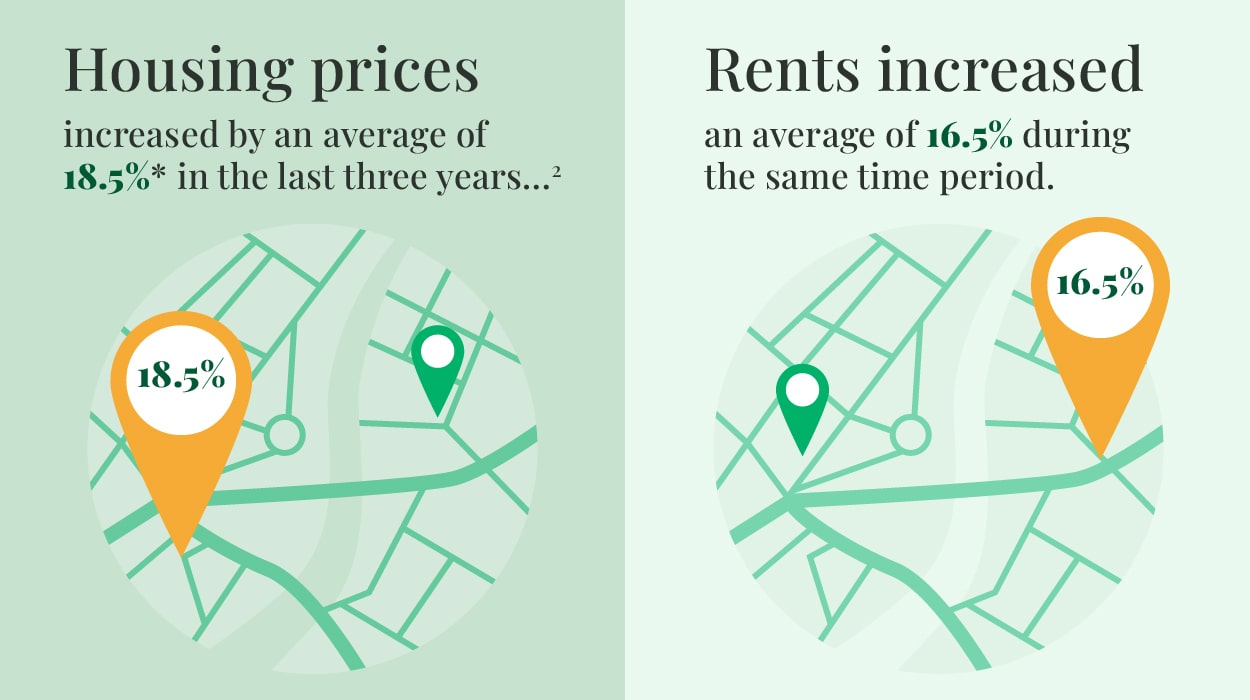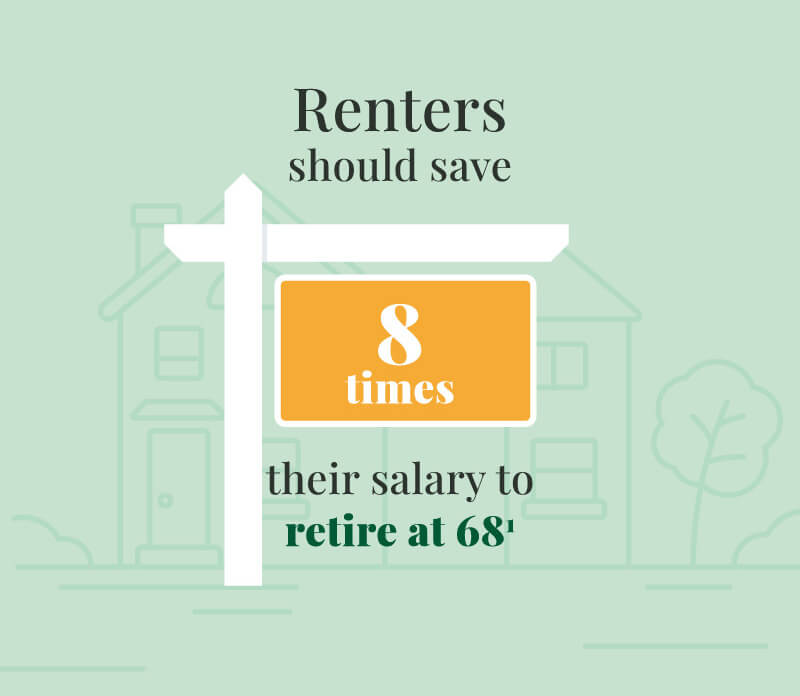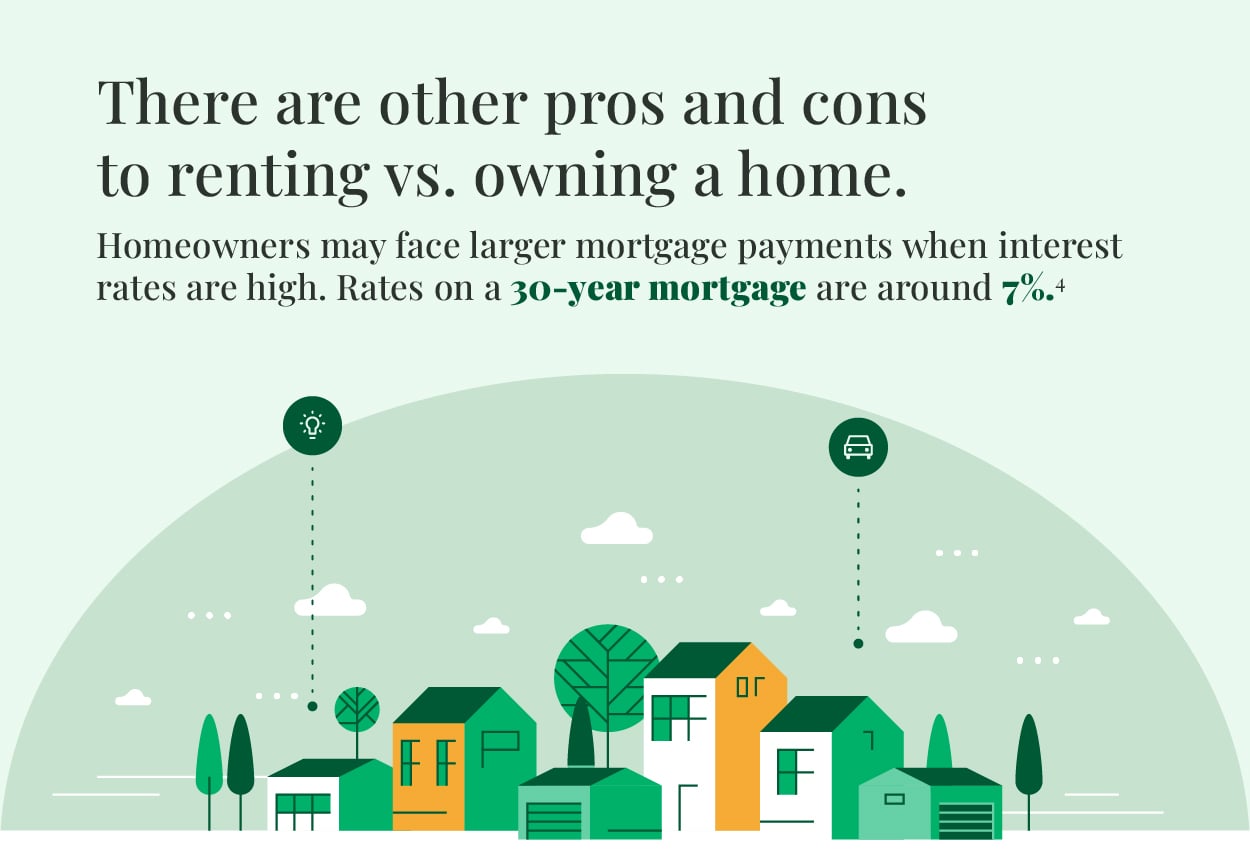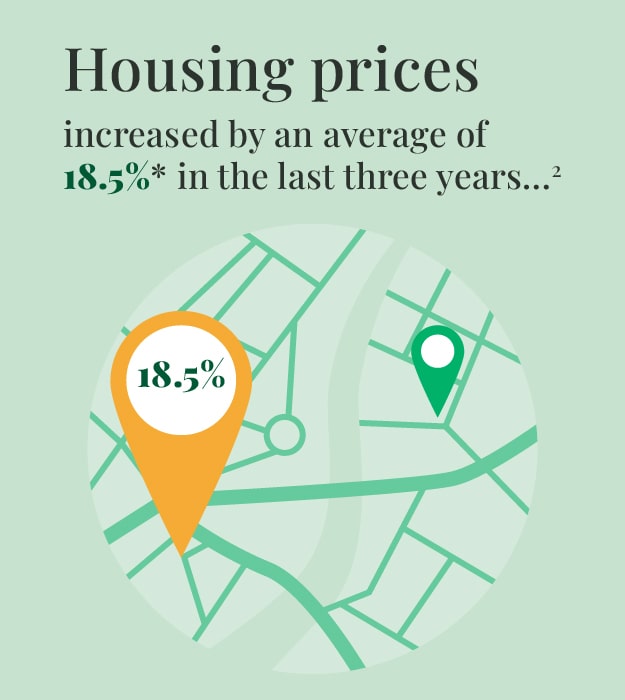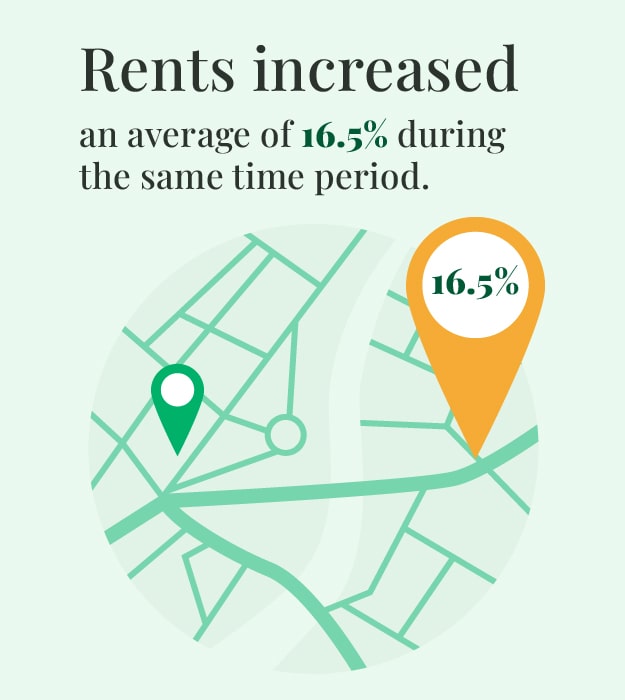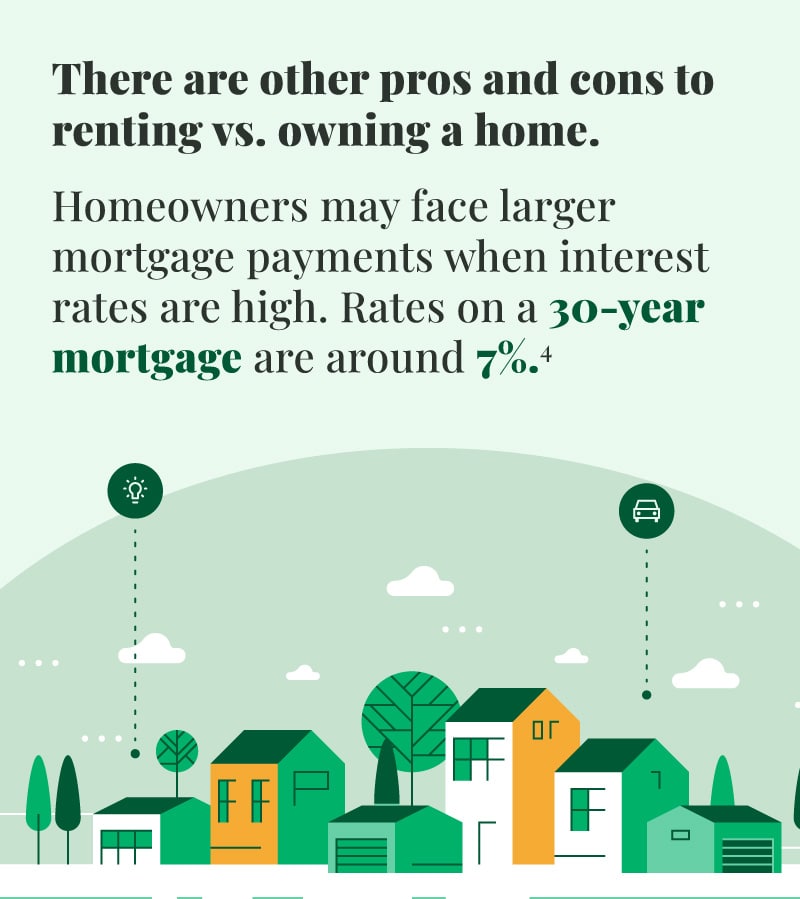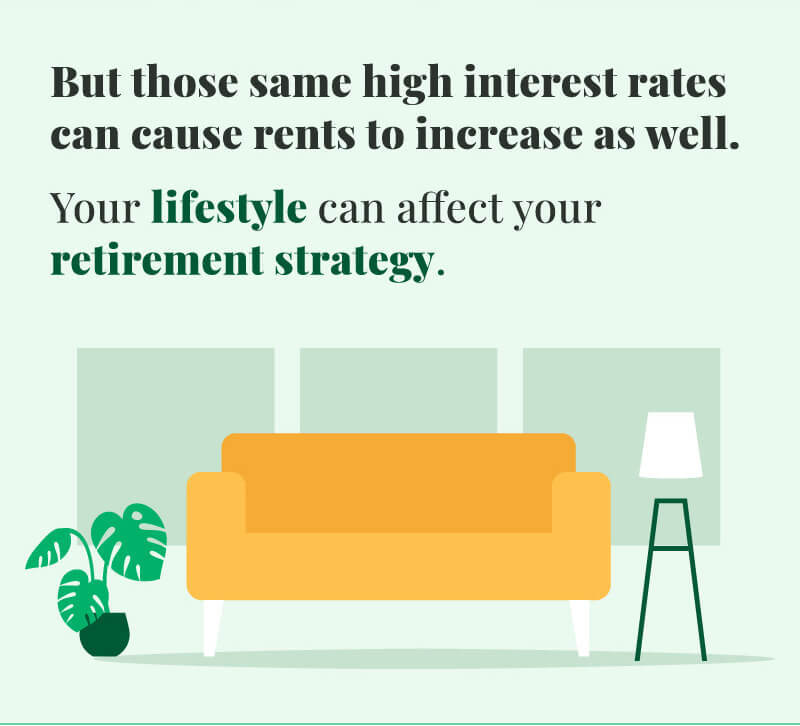 Related Content
Without a solid approach, health care expenses may add up quickly and potentially alter your spending.
Do you know how long it may take for your investments to double in value? The Rule of 72 is a quick way to figure it out.
Enter various payment options and determine how long it may take to pay off a credit card.