Buying a Vacation Home? 5 Questions to Consider First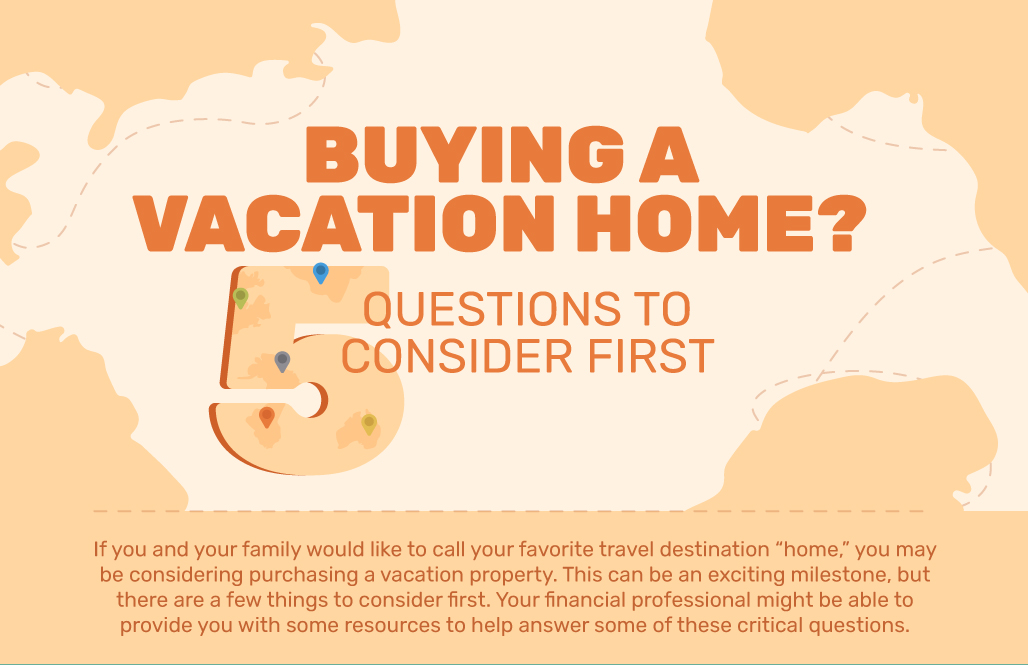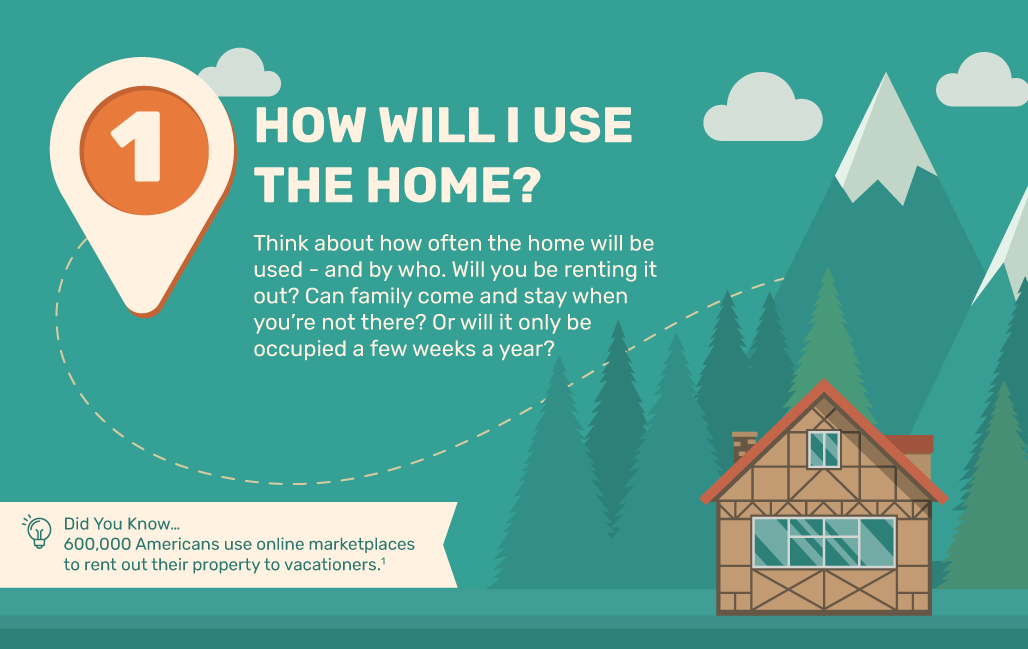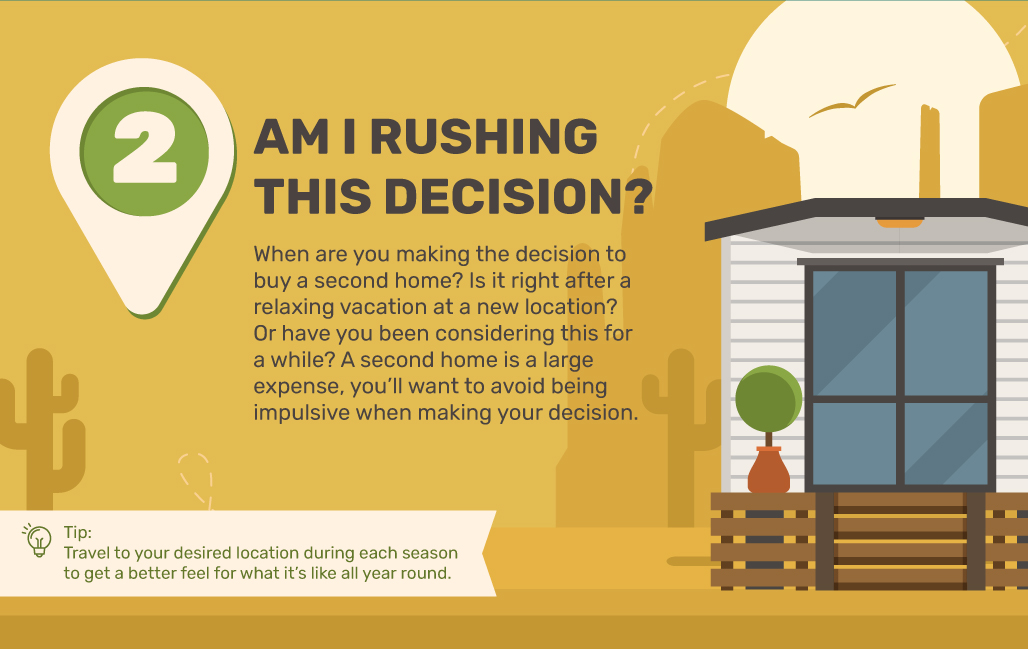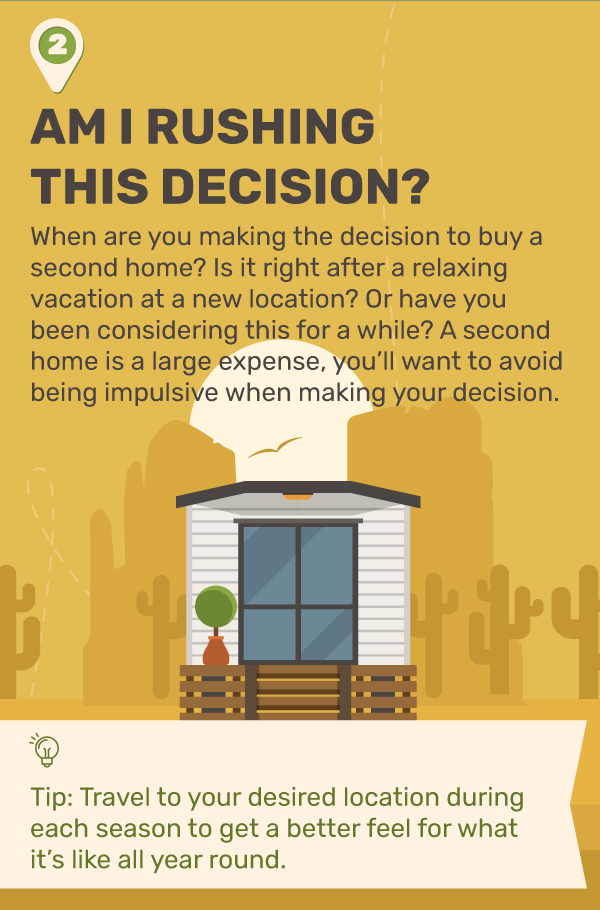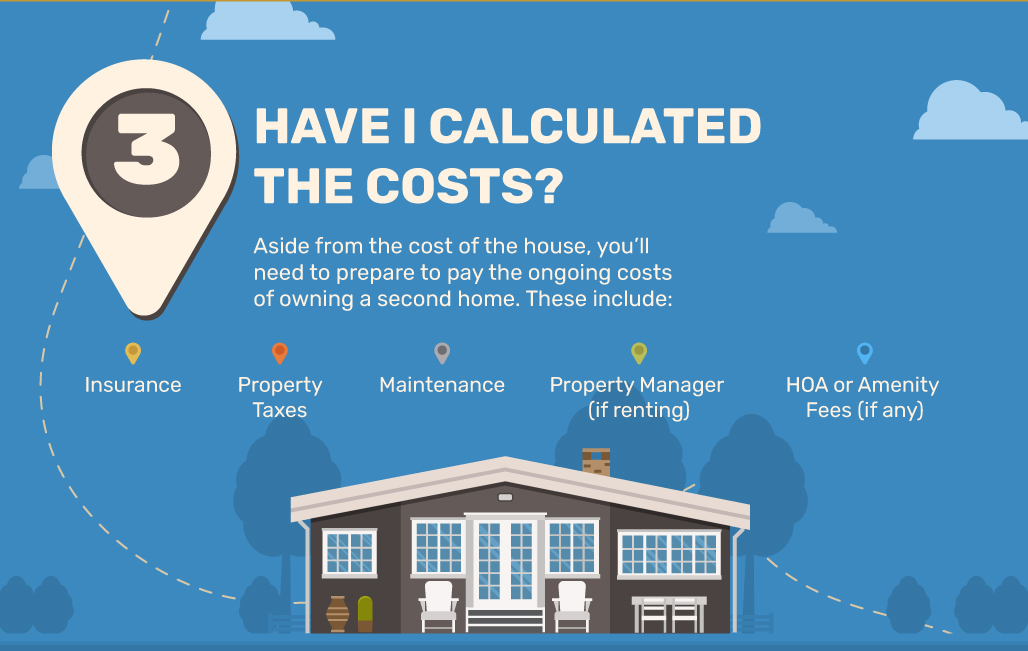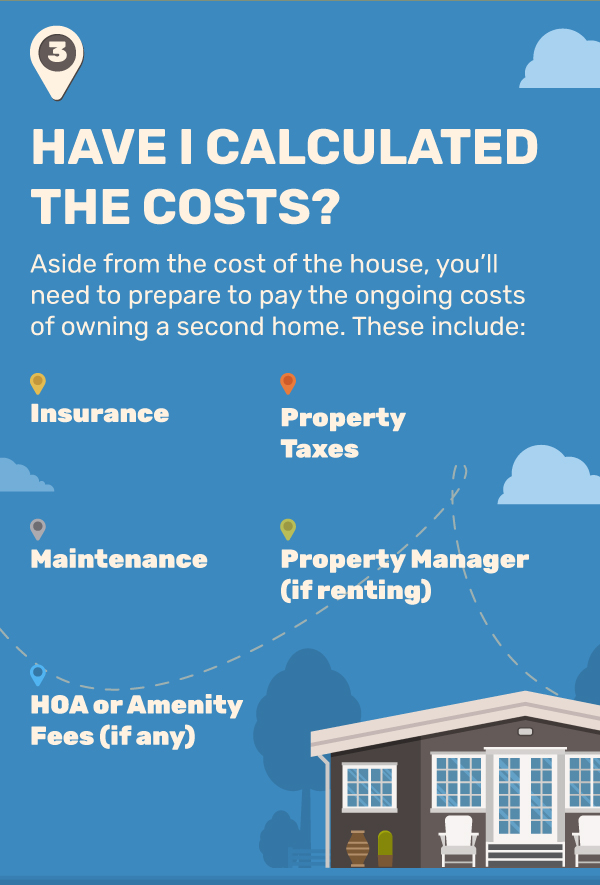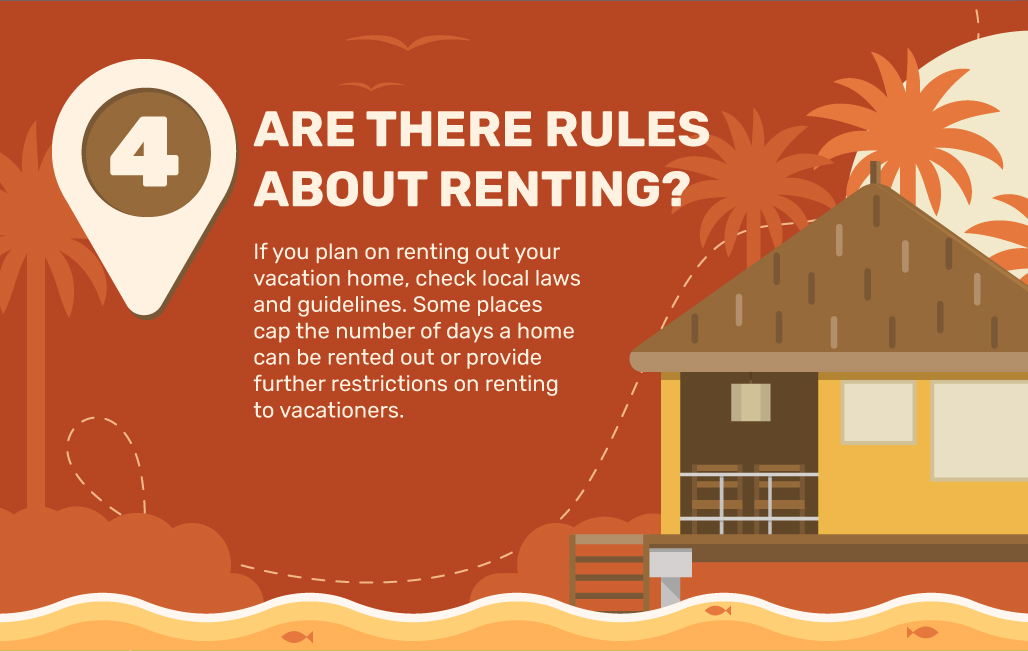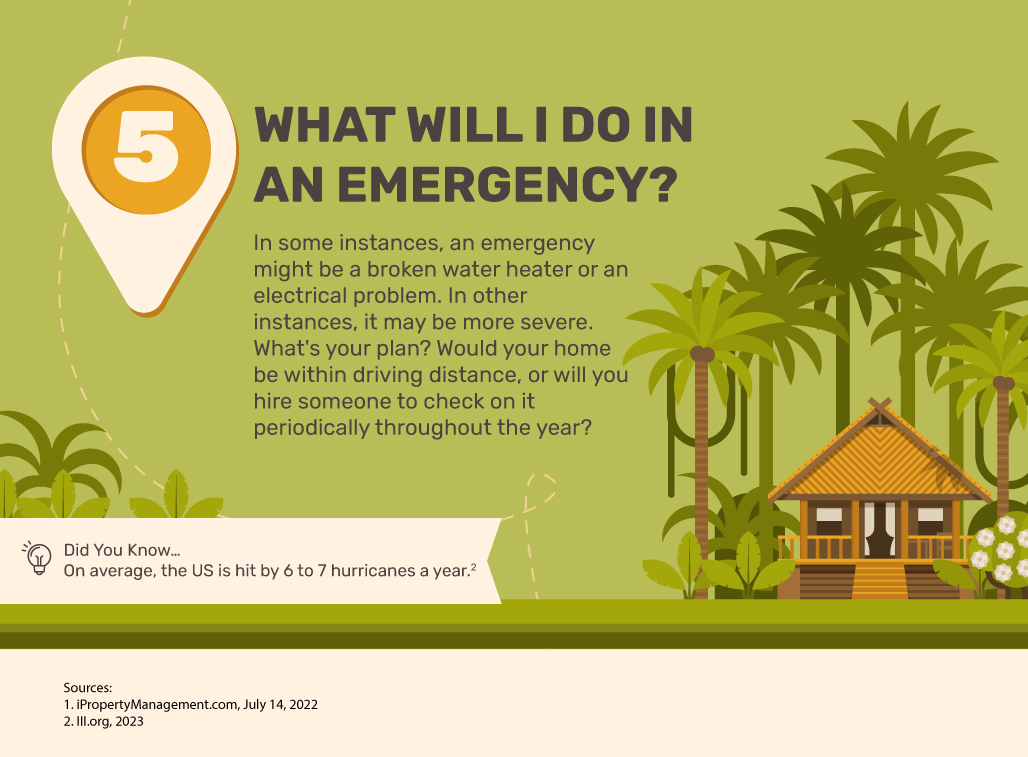 Related Content
The Dow Jones Industrial Average, Nasdaq, and S&P 500 have all hit record highs in recent weeks.
Depending on the mom, the right Mother's Day gift can run the gamut from flowers to flatscreens, but this year why not try something a little different: the gift of financial confidence. Whether making a household budget or planning for retirement, there's probably a mom in your life who can use one of these gift ideas:
Sometimes it can feel overwhelming. It seems like our financial needs outstrip our ability to meet them.