Key Money Moments: 4 Times You Should Talk to a Pro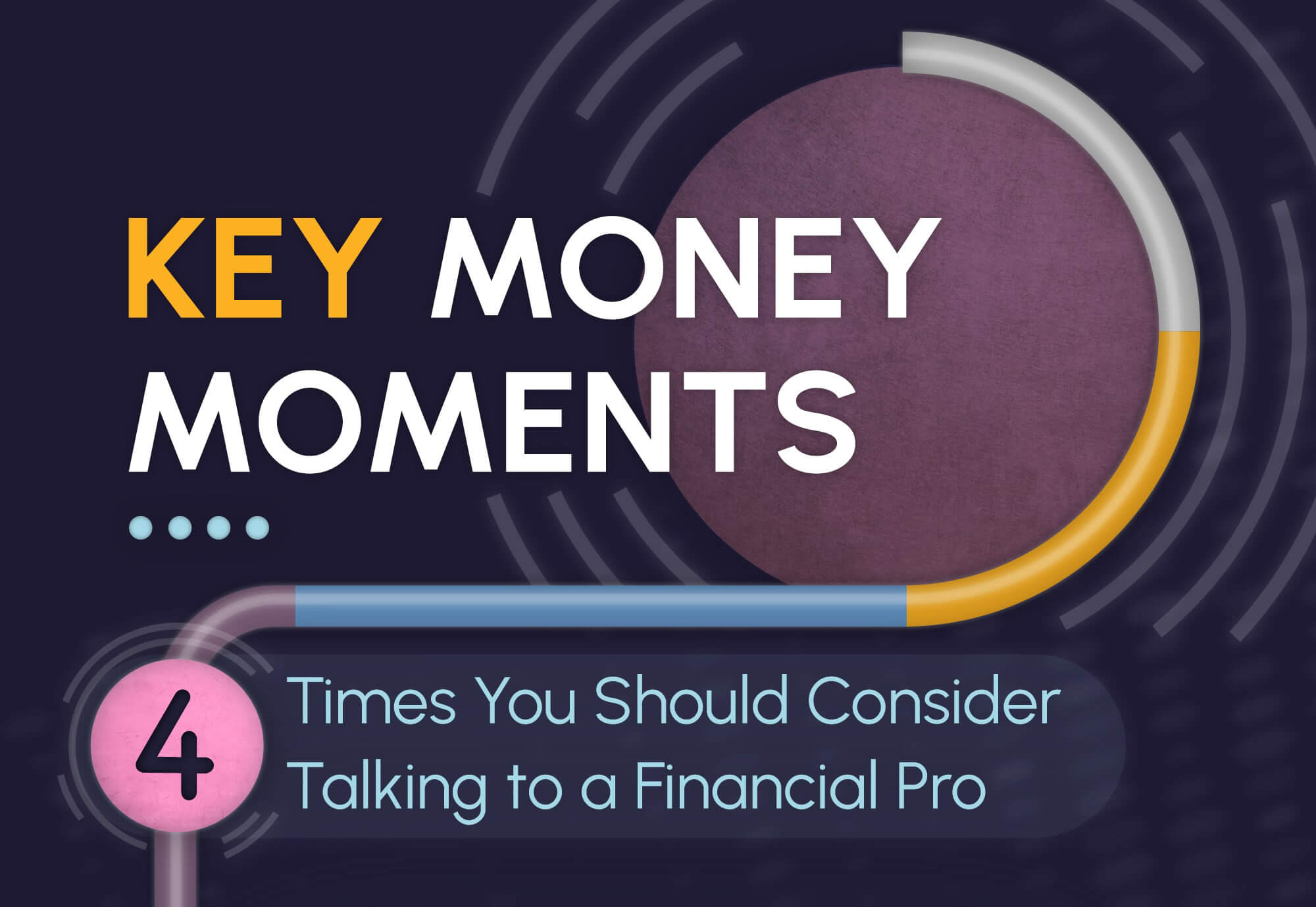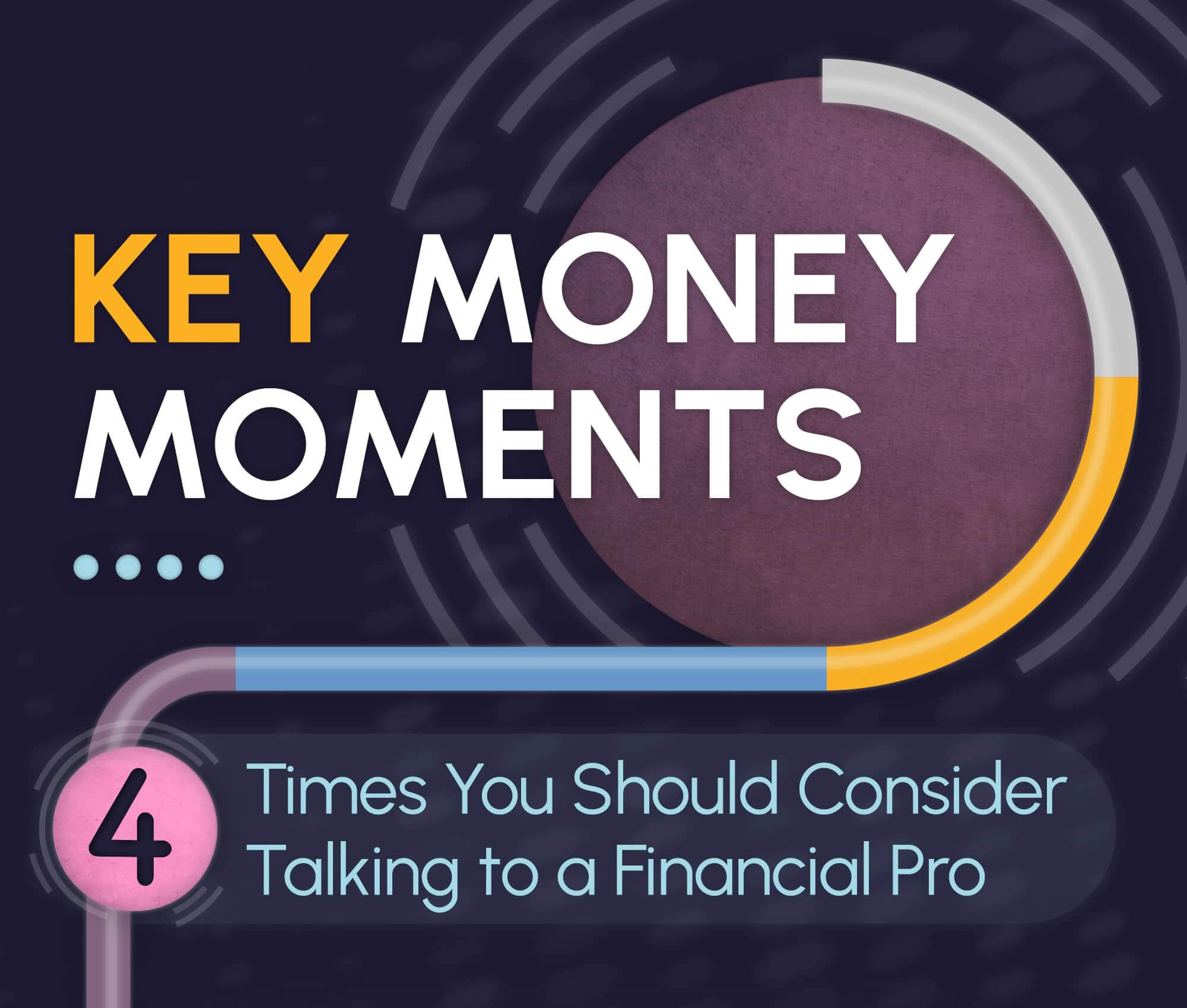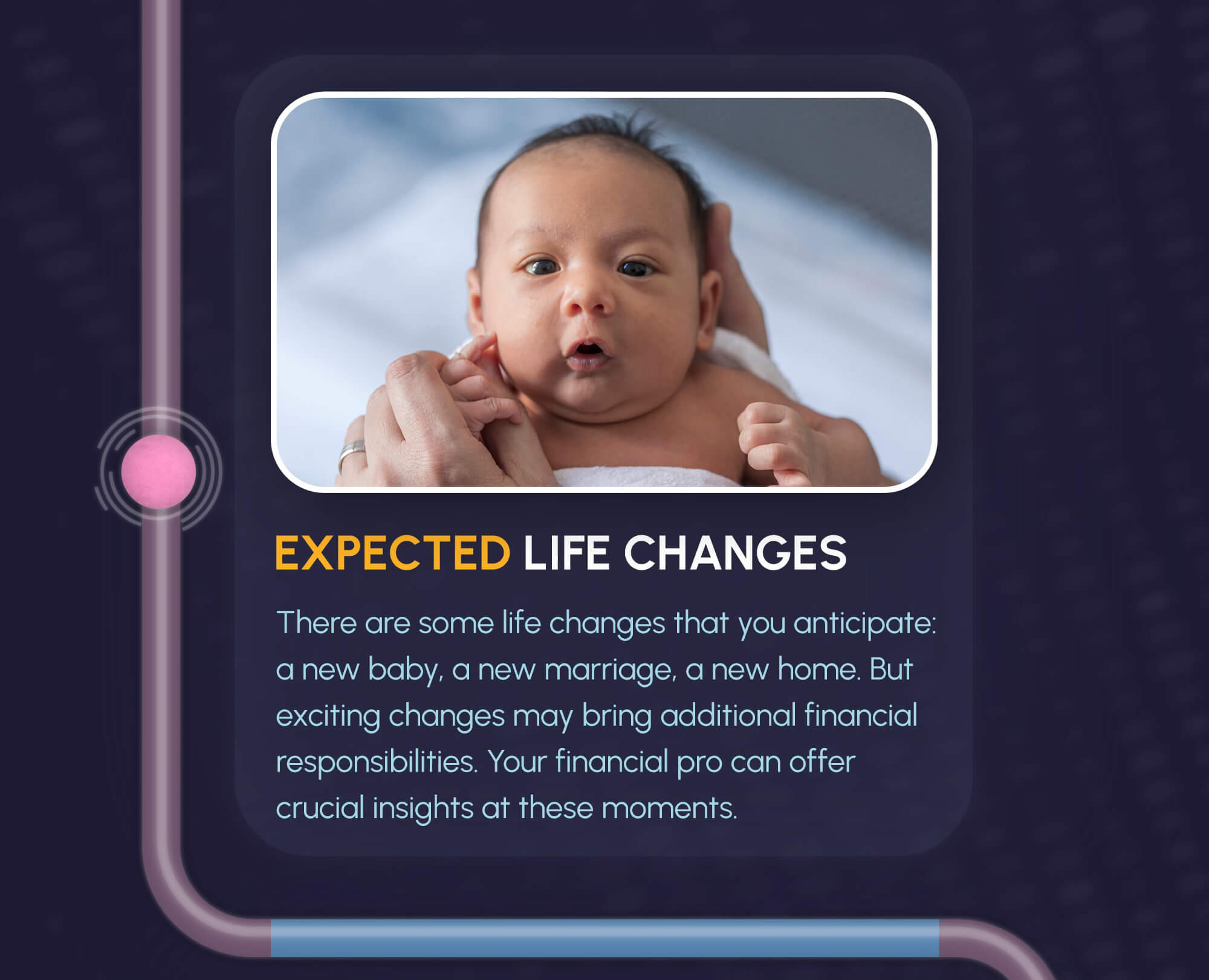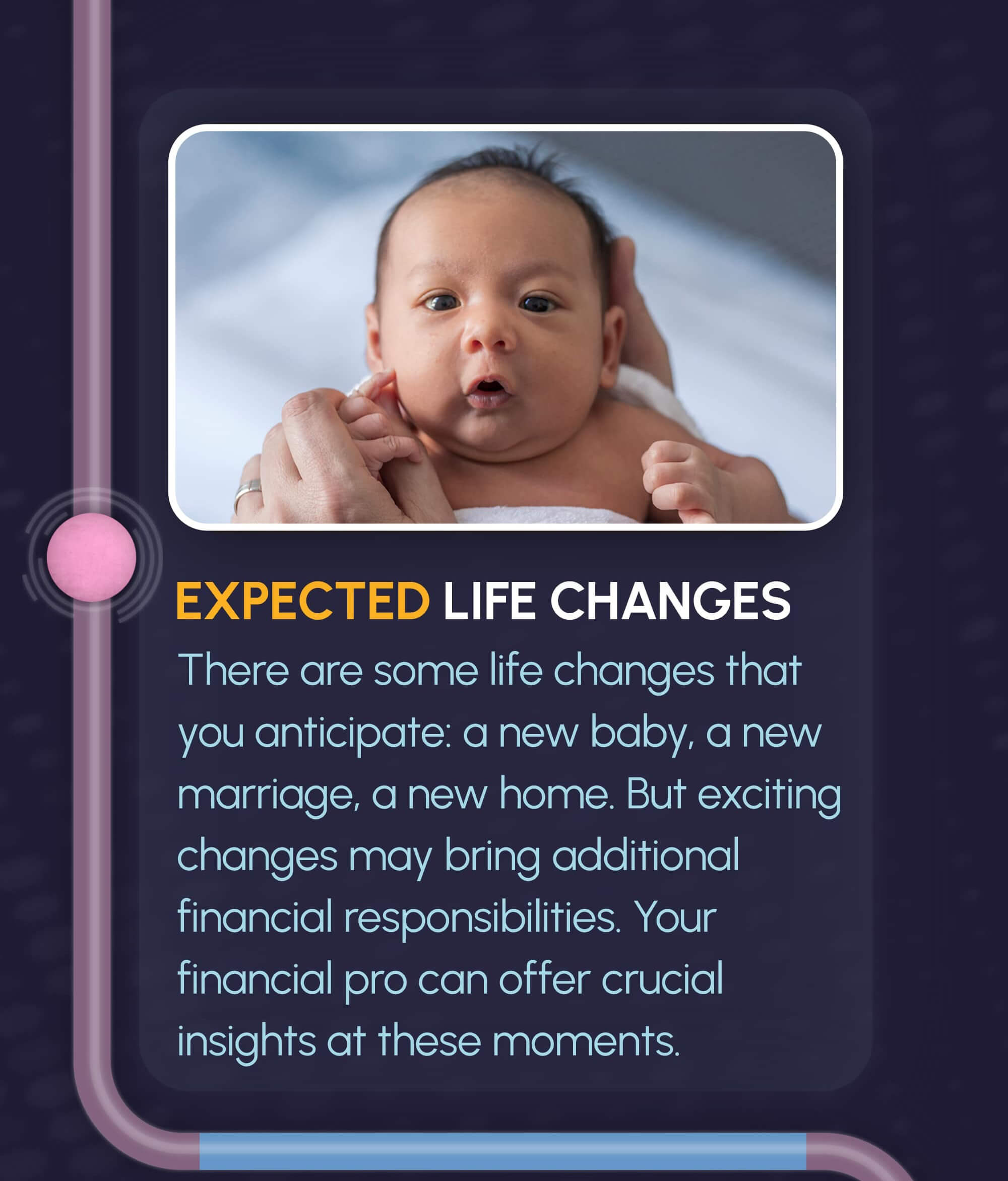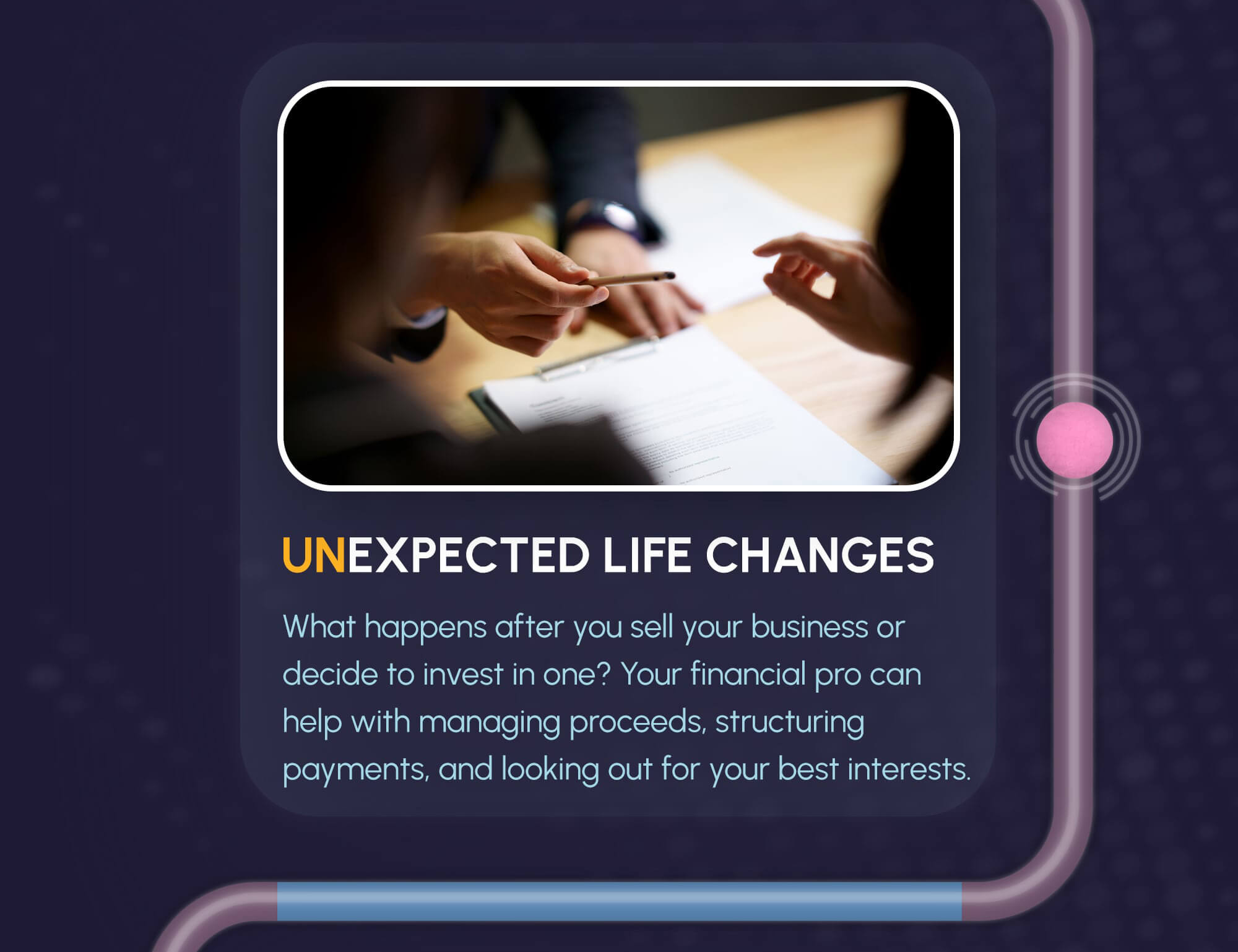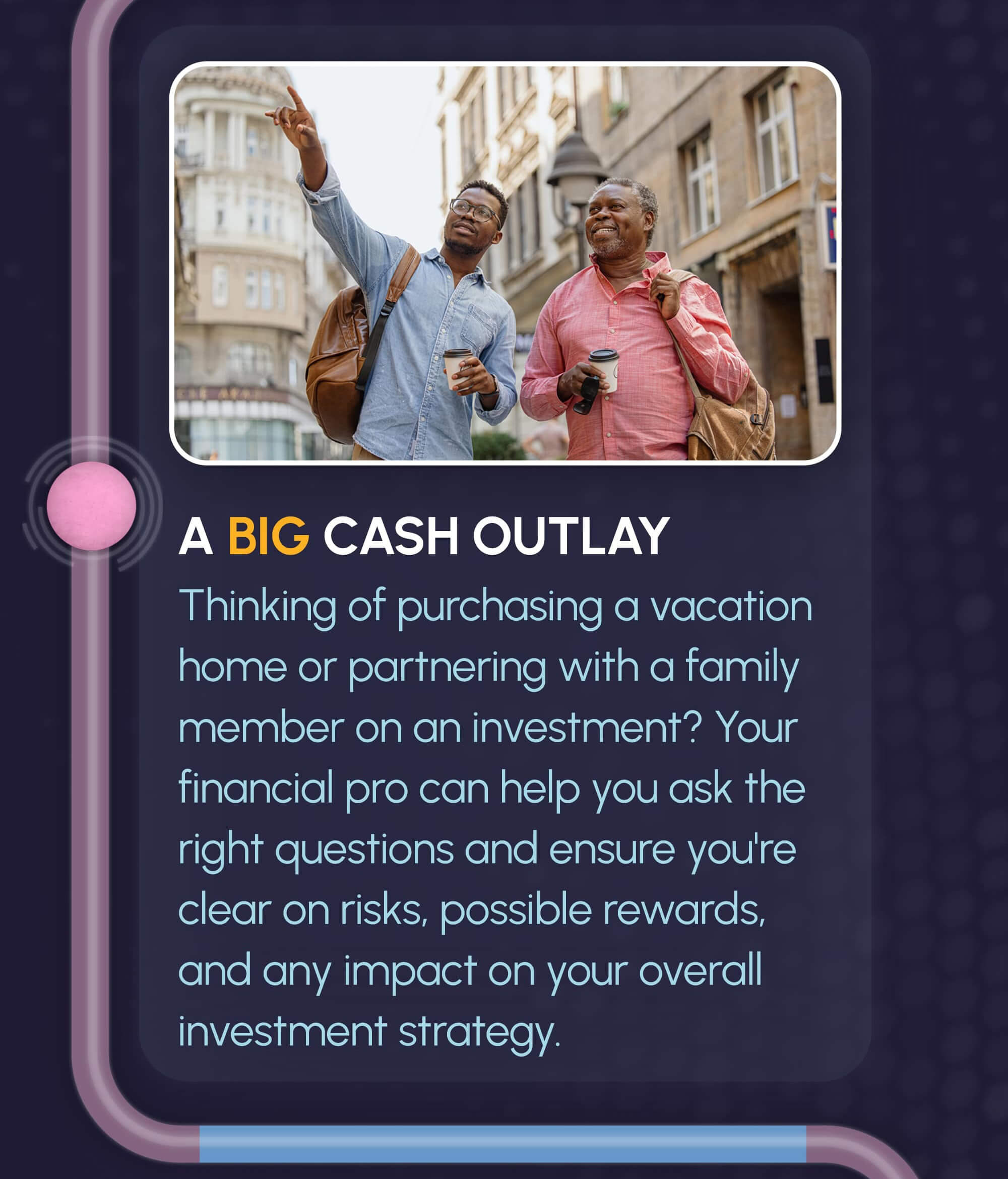 Related Content
Ever wonder what separates the folks who are financially comfortable from the rest of us?
One of the strangest developments in the ever-evolving child-parent relationship is reaching the point when an adult child starts dispensing advice to his or her parents. It's a profound, but natural turning point in the relationship.
LGBTQ people are subject to unique stresses that affect how they feel about their financial future.