Bull & Bear Markets: A Timeline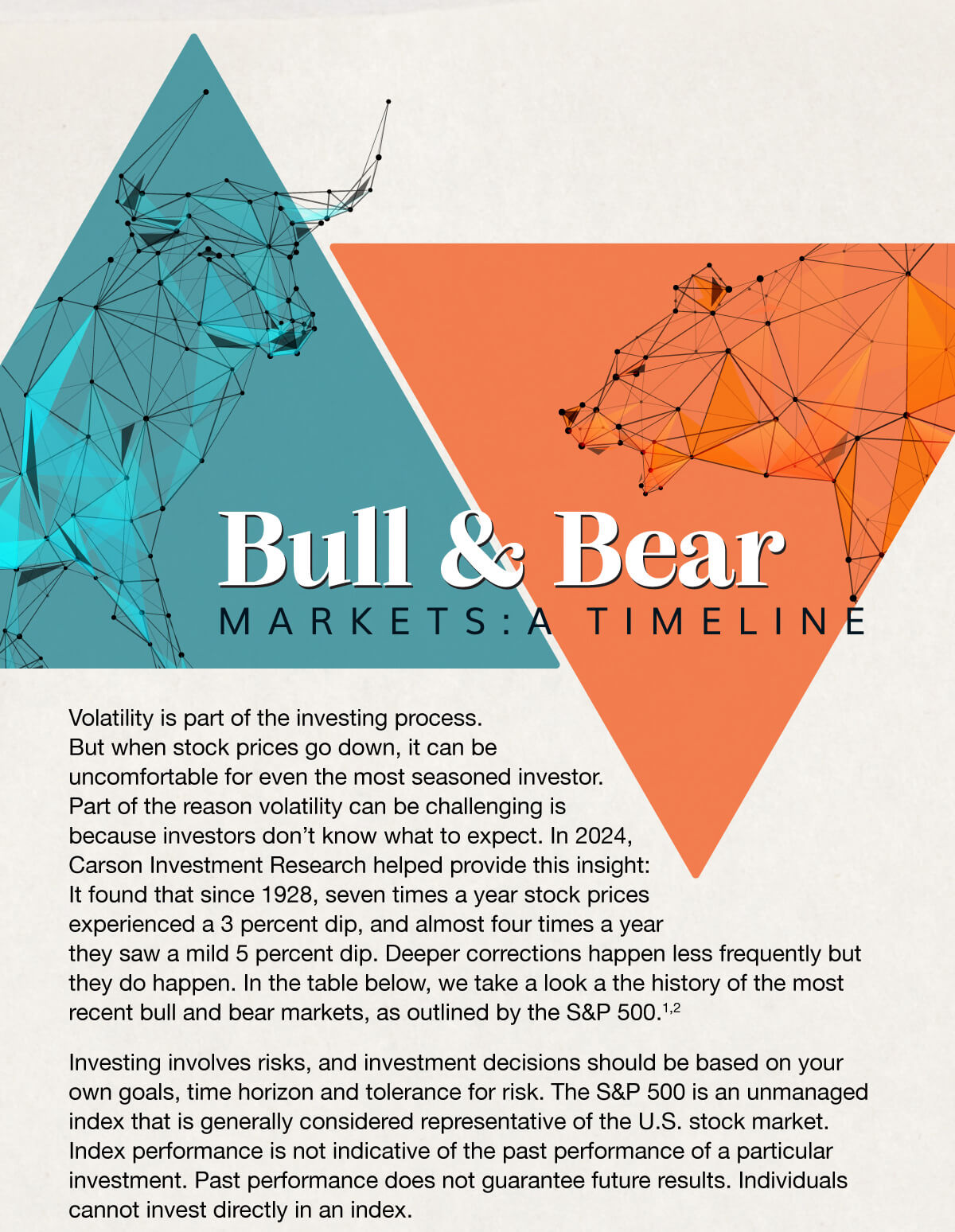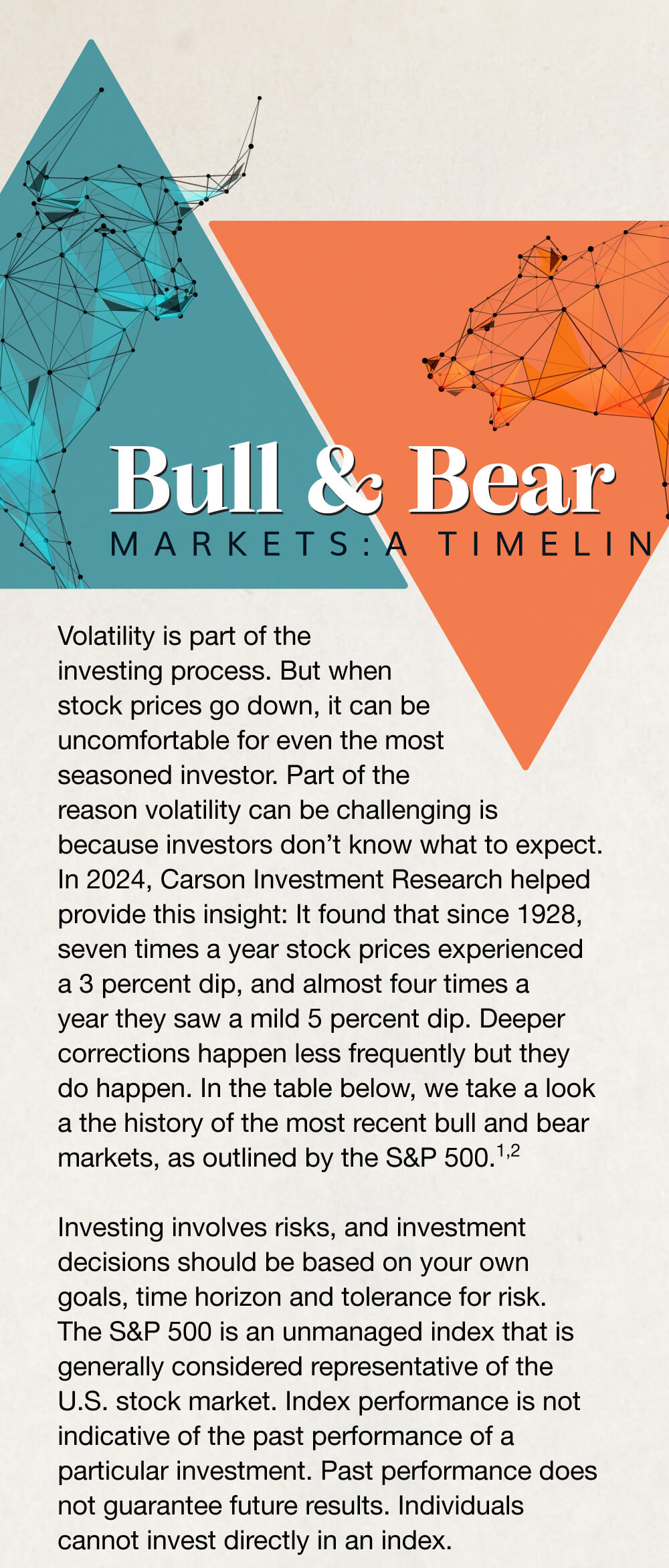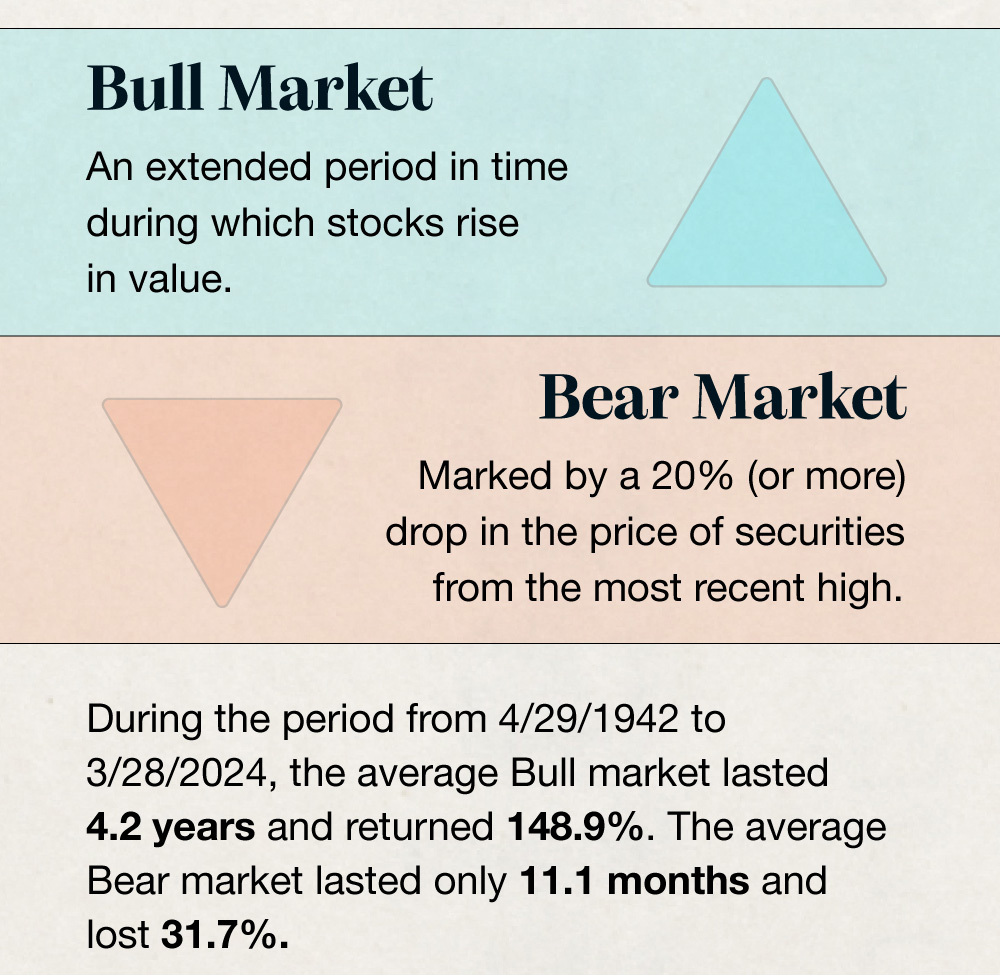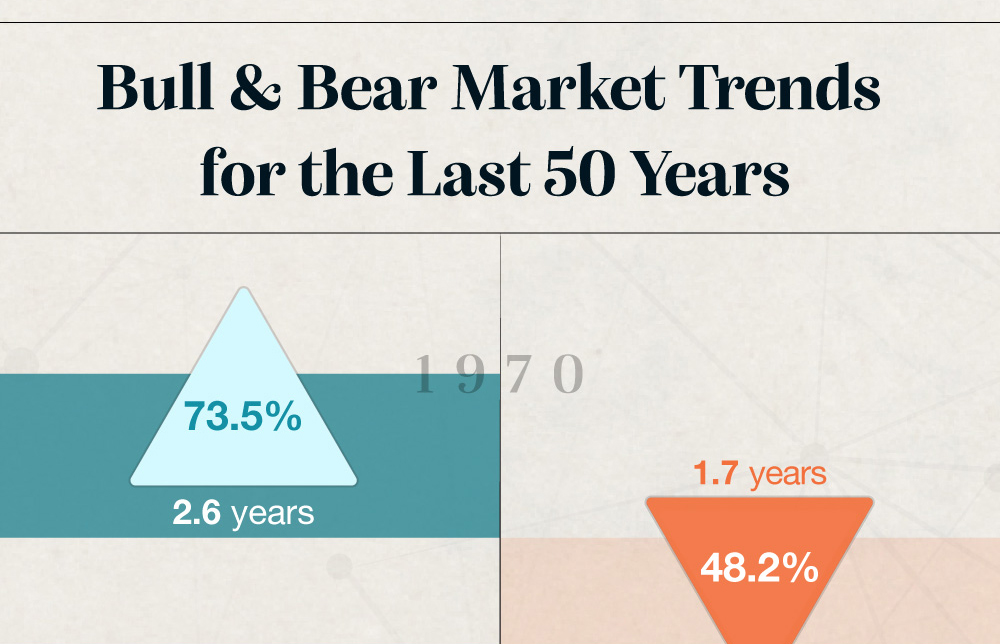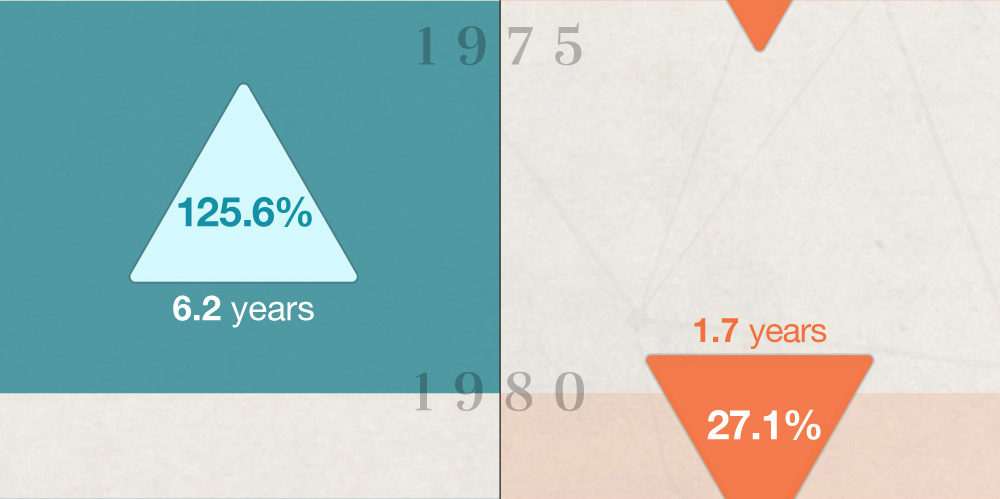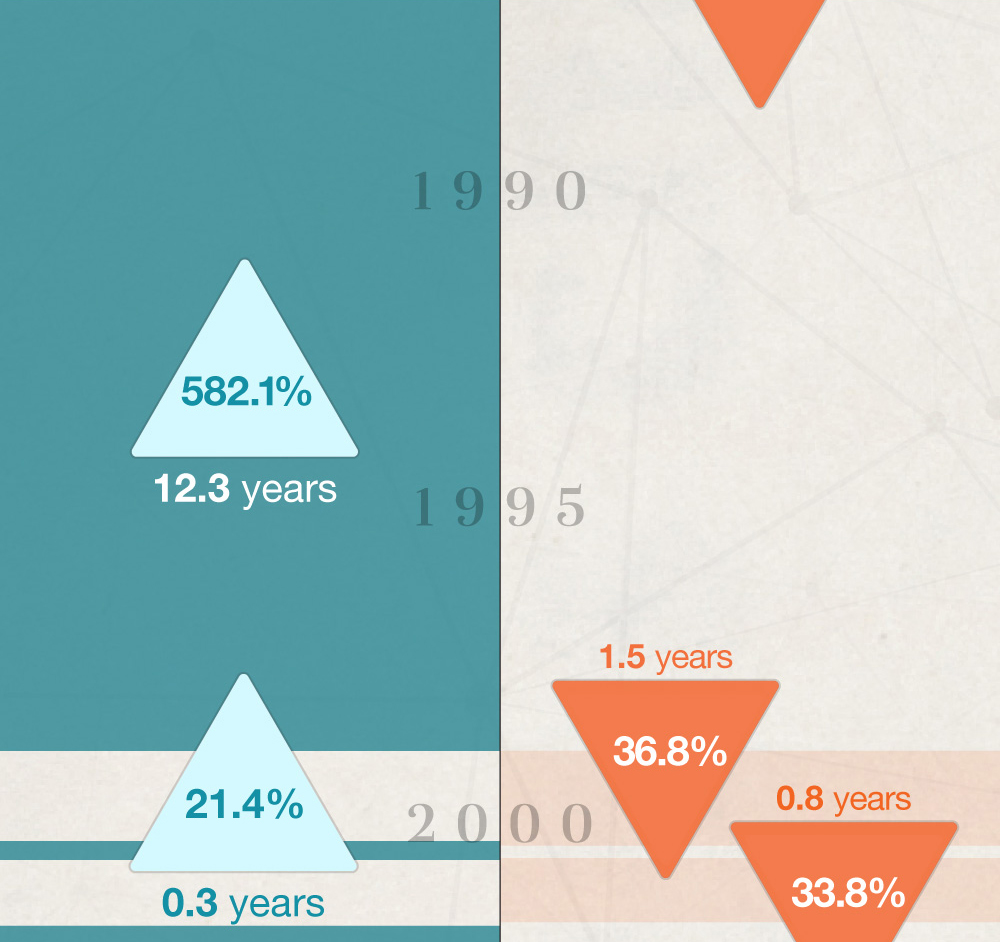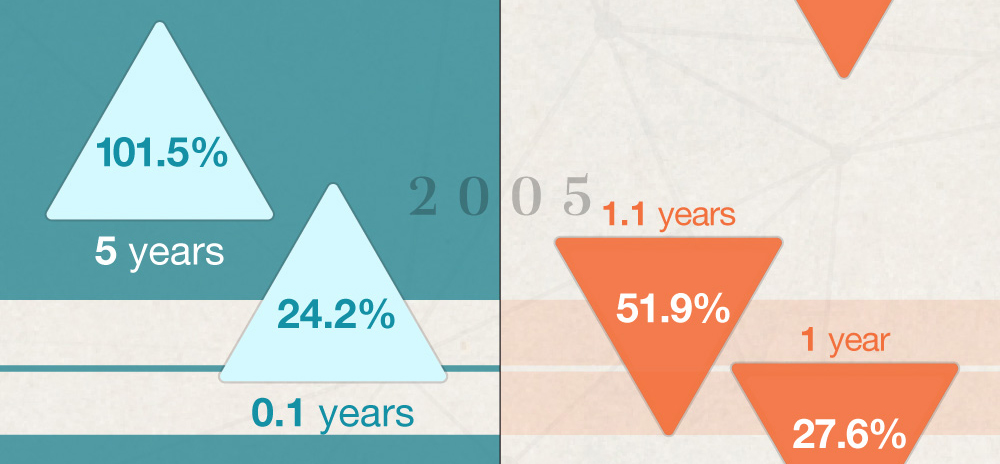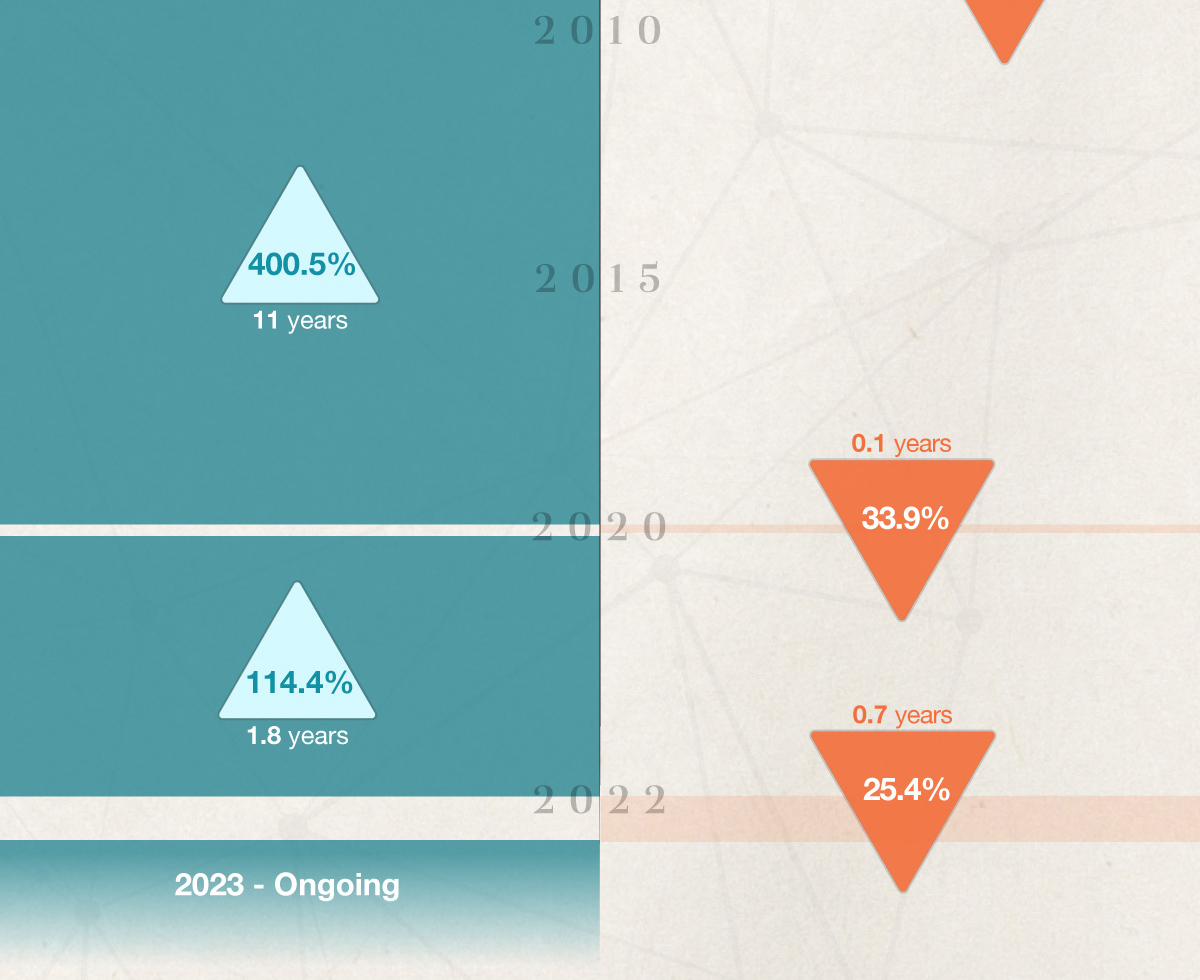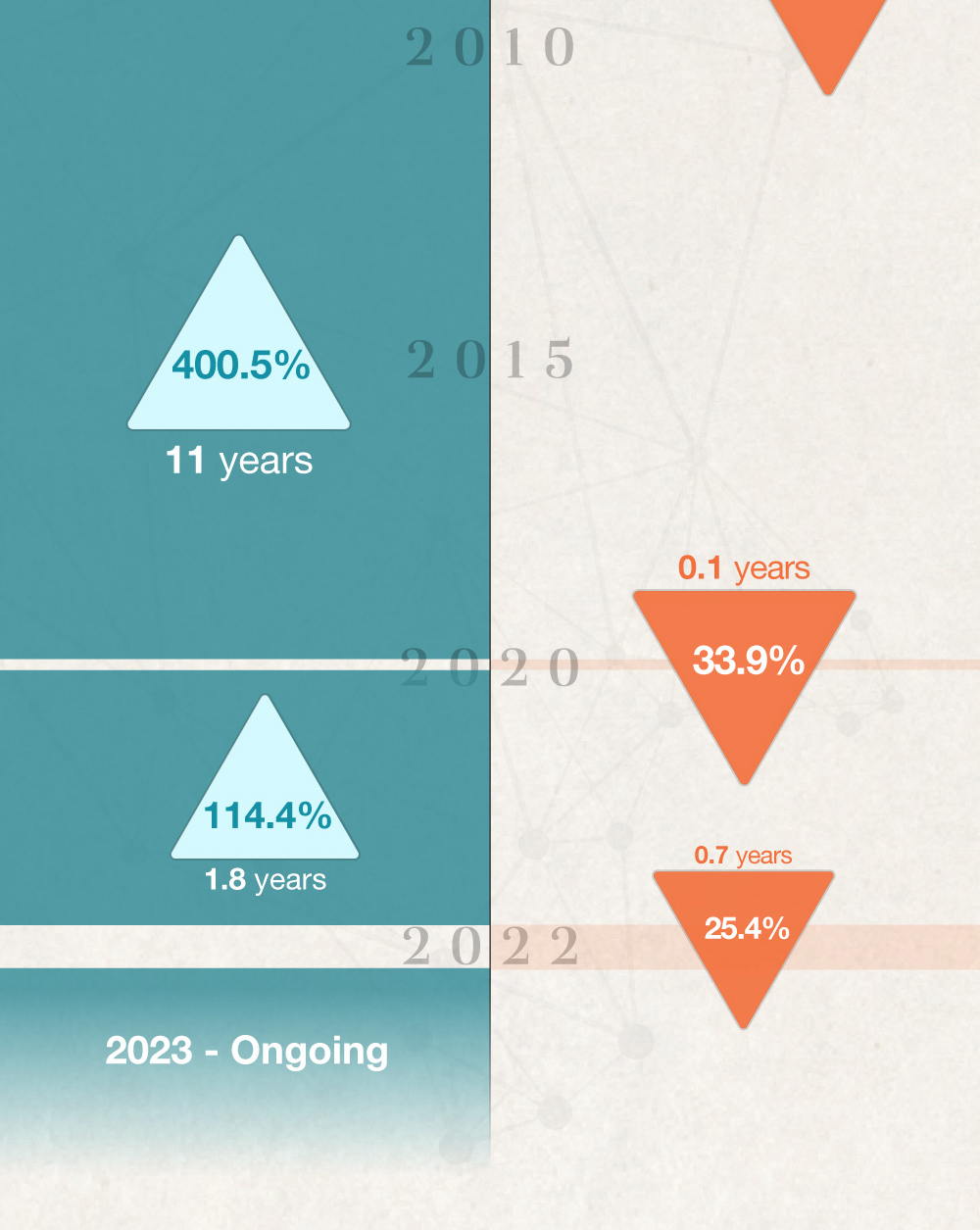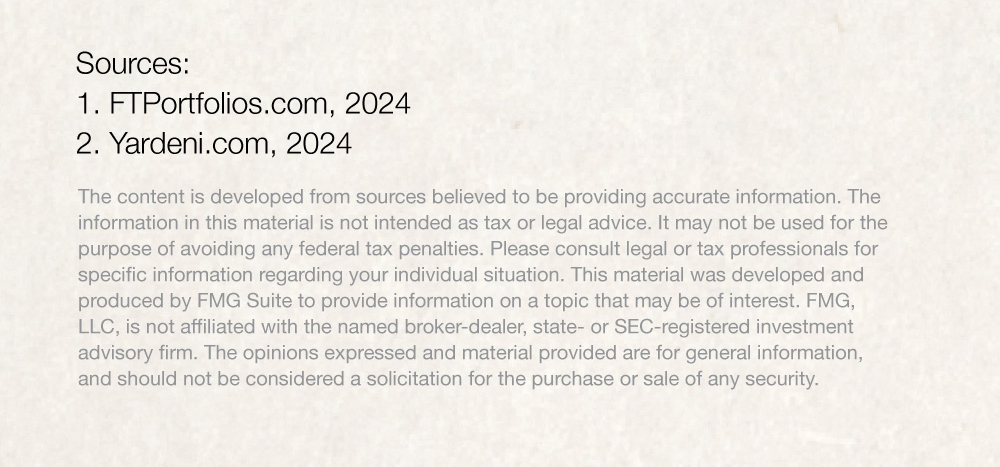 Related Content
Financial Independence, Retire Early (FIRE), also known as radical savings, encourages aggressive saving to retire by age 40.
Identity theft is becoming more common every day. Here's what to do if it happens to you.
Have you or a loved one ever had a major health scare? One that rocked your world for a few days (and sleepless nights) until you learned it was not as serious as you feared and that life would return to normal with the right care.