Bull & Bear Markets: A Timeline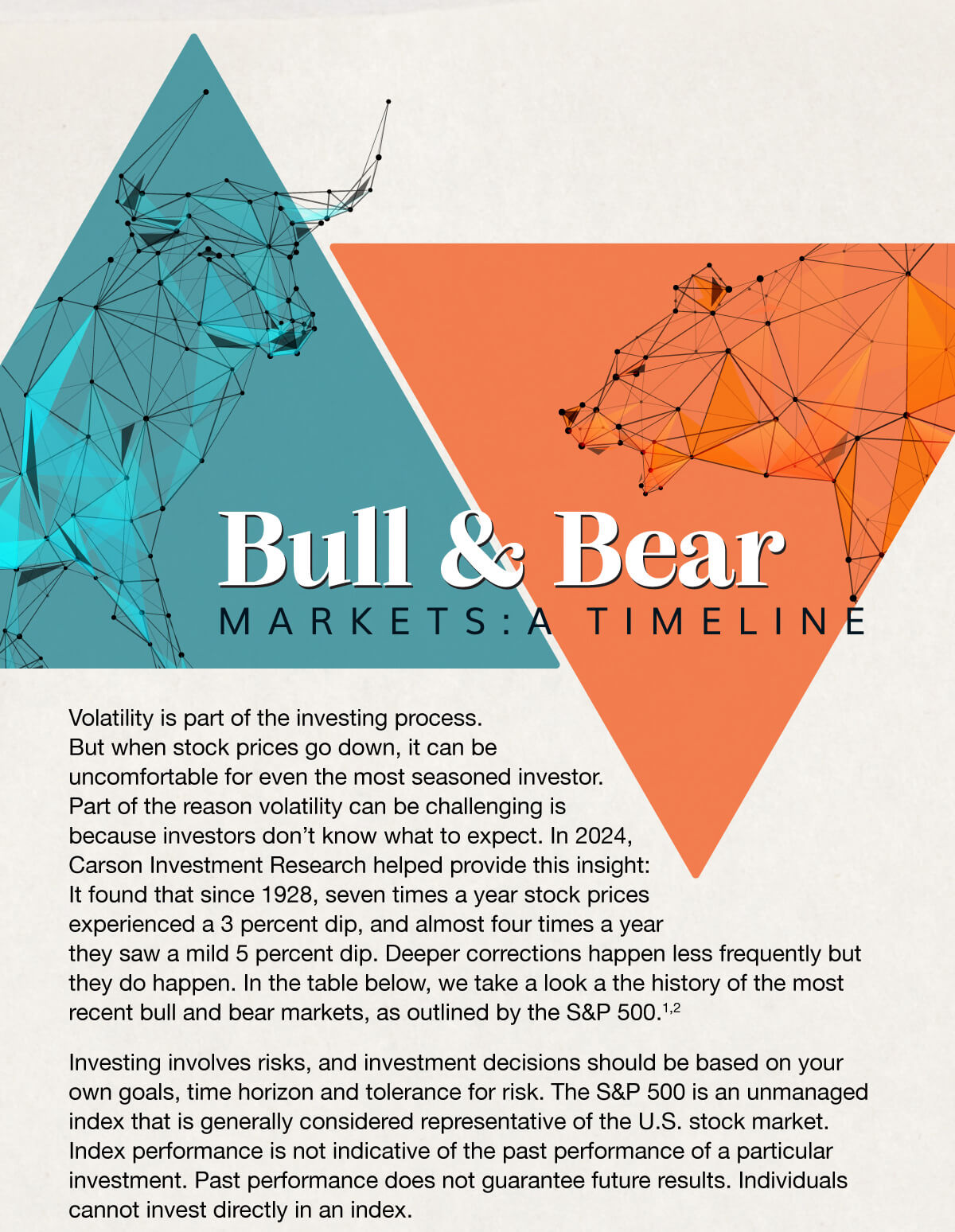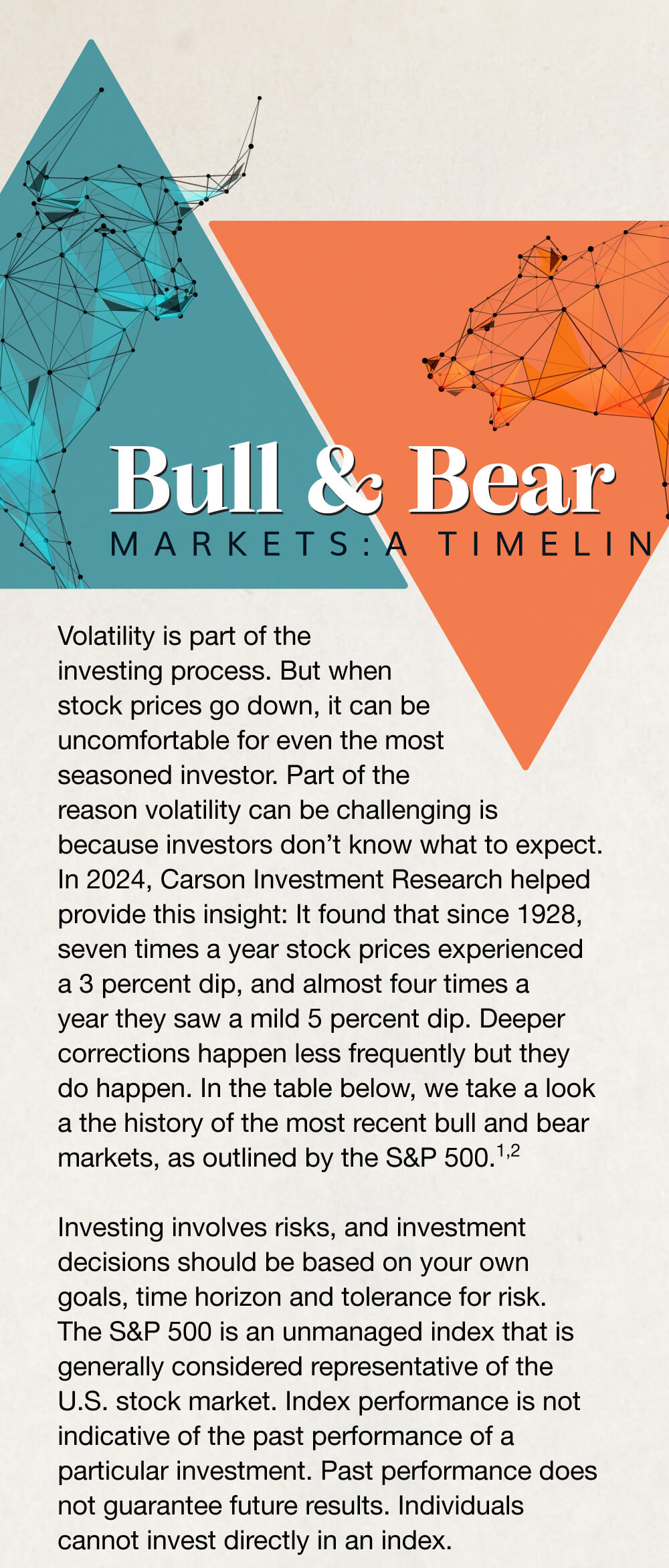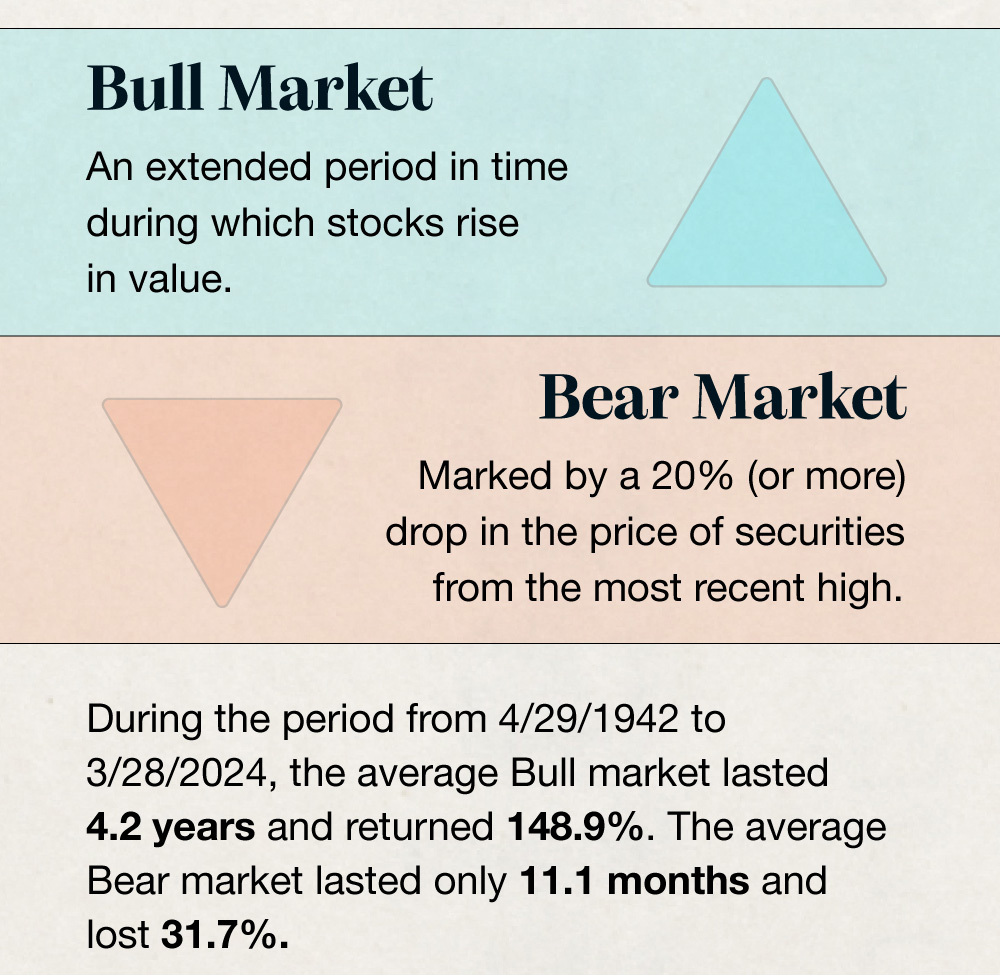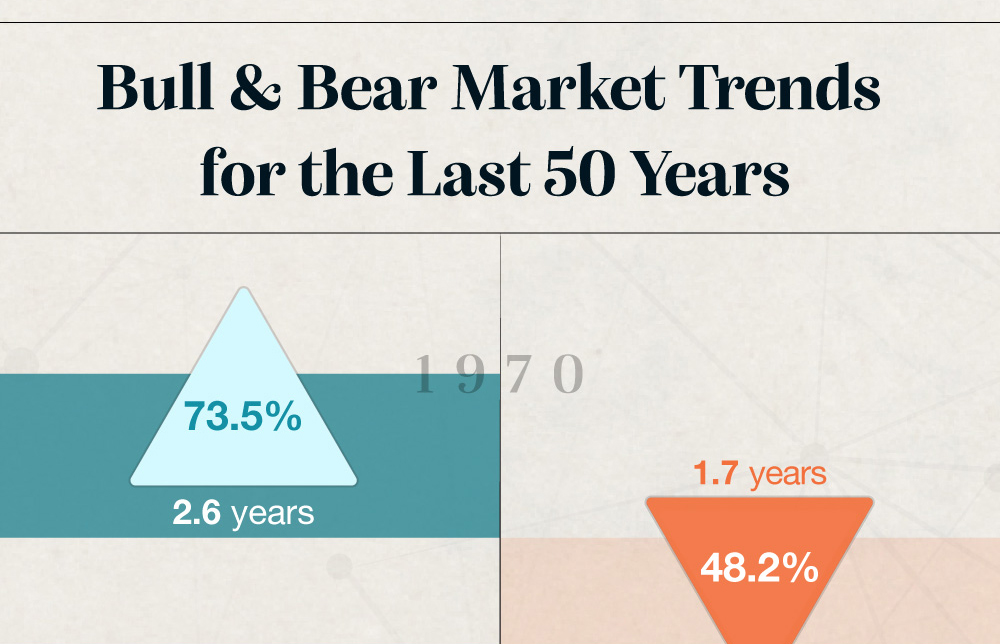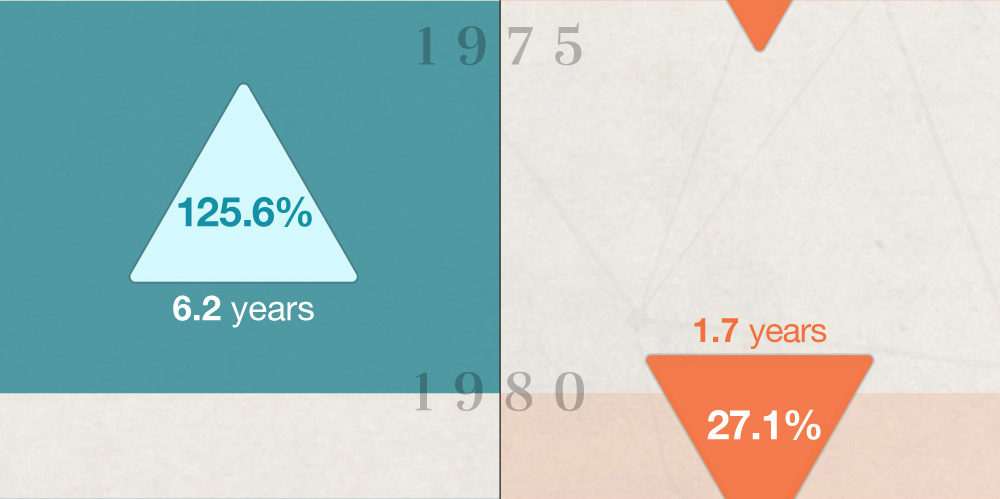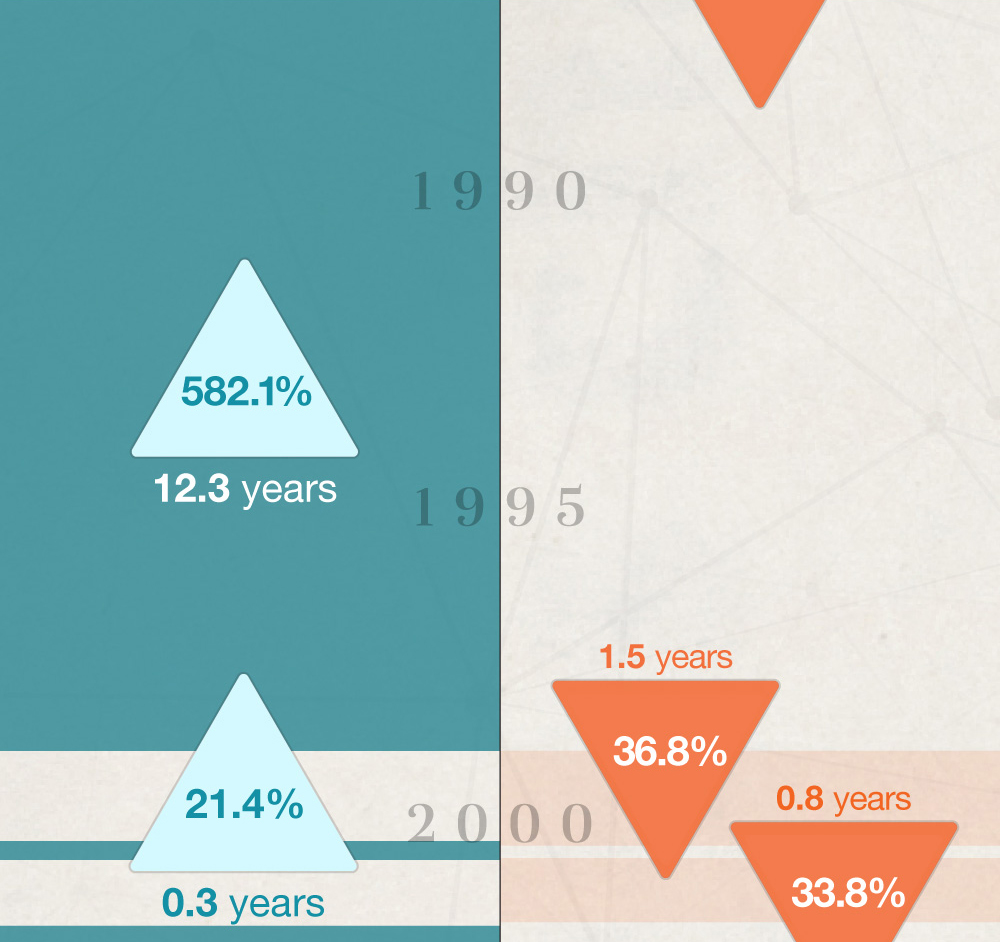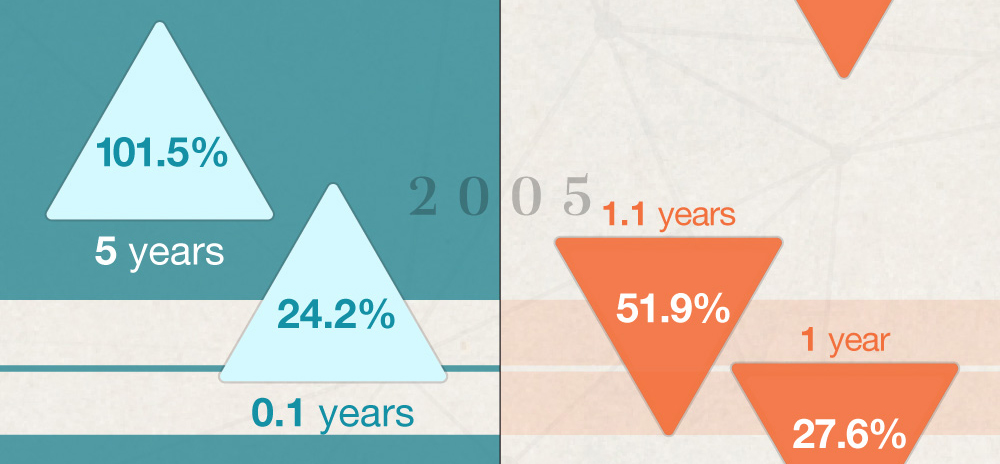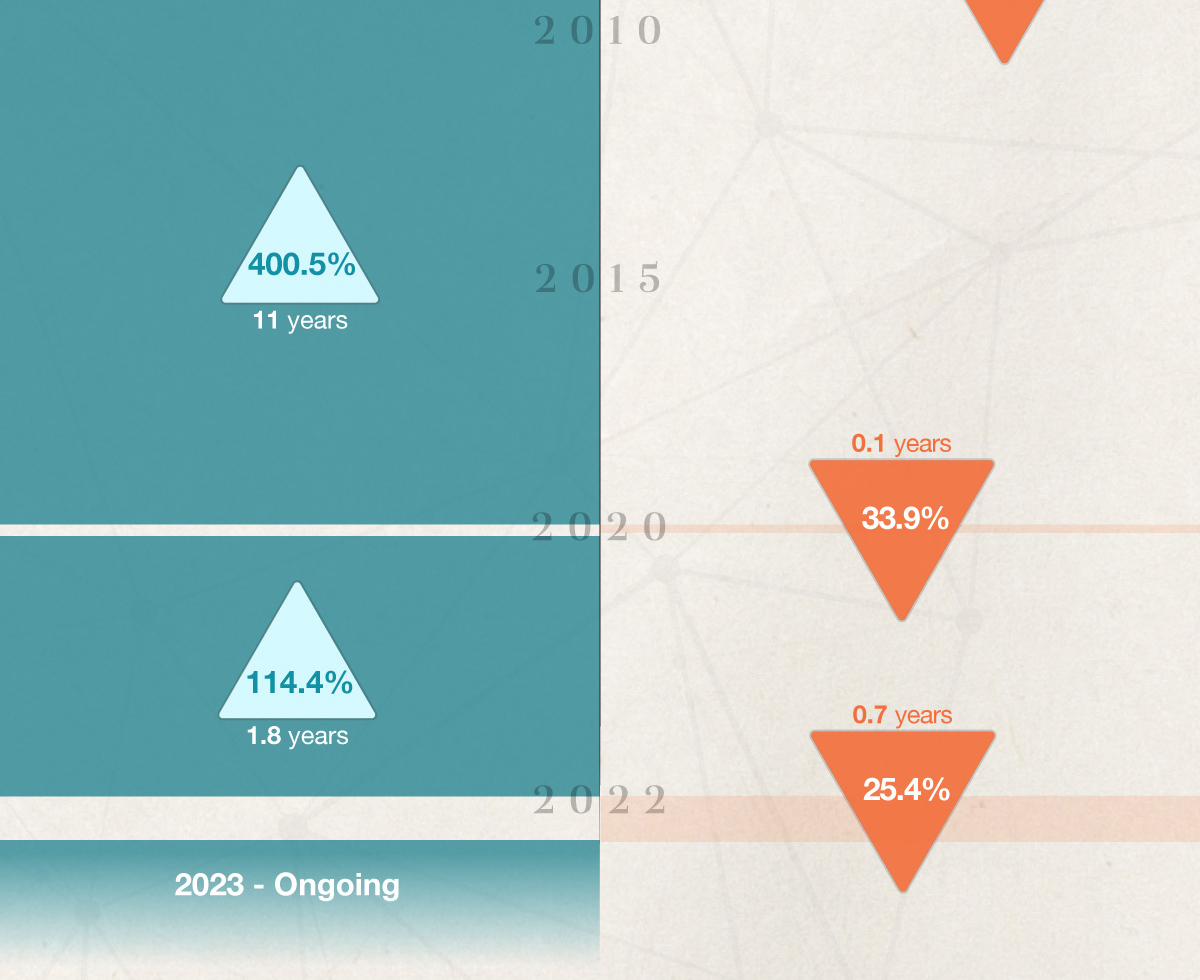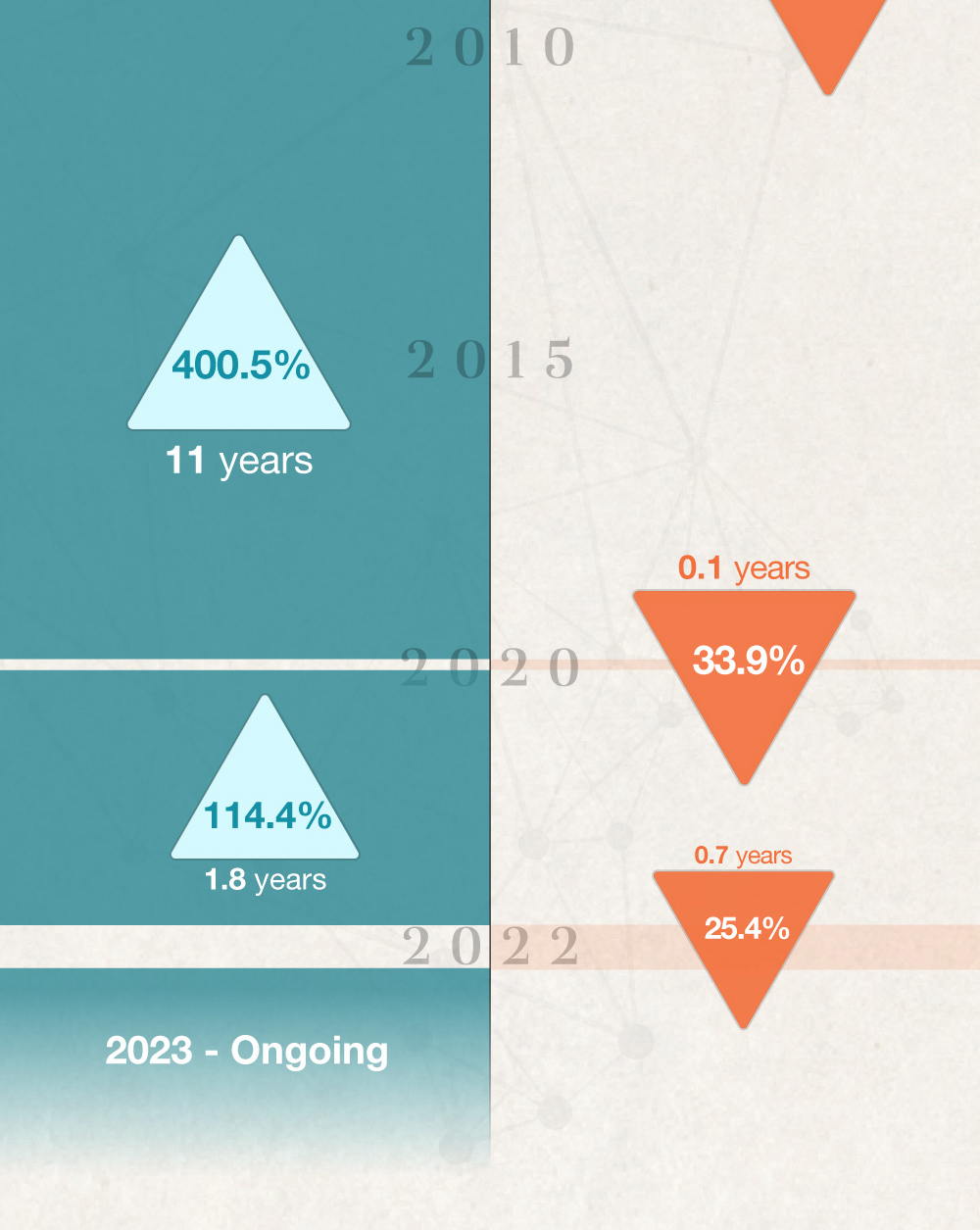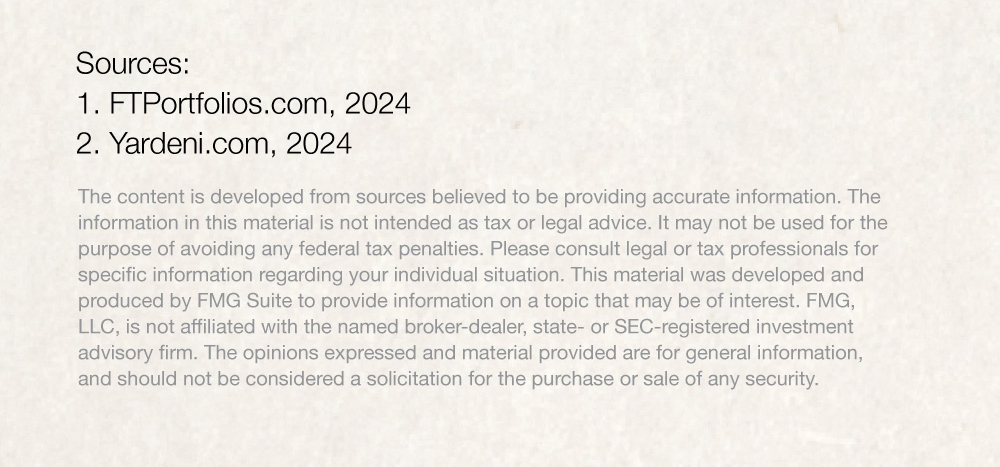 Related Content
Your liability for damages that occur when a tree on your property falls on your neighbor's property is not clear cut.
Even dogs have bad days. So, what happens when your dog bites a neighbor or passing pedestrian?
Even if you're young and single, you should still consider protecting yourself.